ARNA ELMES
CLASSICAL TEACHER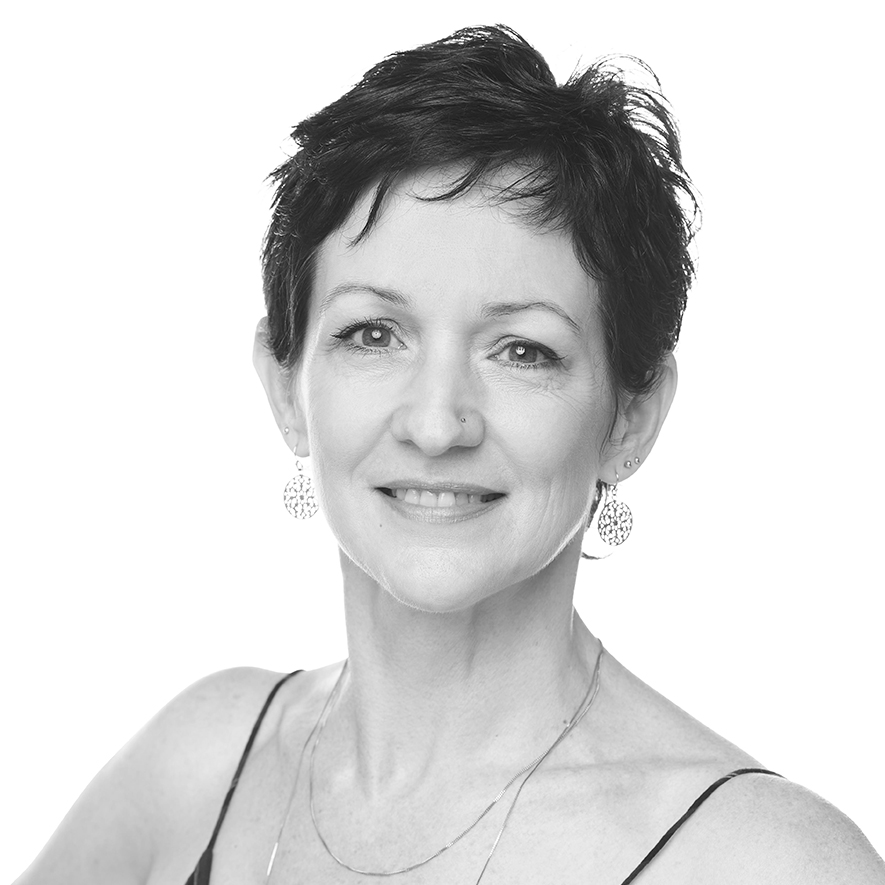 ARNA ELMES
ARAD, Associate Diploma of Arts (Dance), Diploma of Professional Pilates Instruction, PBT Teachers Certificate
Arna has been teaching many forms of dance and performance training for a few decades – from children as young as 2 years of age through to more mature artists of 82 years of age and everything in-between. As a young girl she trained in Brisbane in ballet, tap, character and contemporary. As a full-time dance student (QUT) she expanded her studies to include jazz, musical theatre, choreography,
folk dancing, stagecraft and drama. Furthering her studies (post her performing career) in aerobics training, acting, stage direction, Pilates and dance conditioning.
Arna has worked professionally in contemporary companies, jazz and theatre productions; choreographed many professional and pro/am theatre and musical theatre productions, as well as
National conference opening numbers, The Lord Mayor's Christmas Pantomime (Brisbane), College productions/performances, dance school productions and eisteddfod performances.
Arna's greatest dance related achievement has been raising her son Adam (4th of 4 children) who is now dancing with The Australian Ballet (and who also trained at Tanya Pearson Academy).
SIGN UP TO OUR NEWSLETTER
Stay up to date with the latest Tanya Pearson Academy, news, events and offers