BRIAN LYNCH
CLASSICAL TEACHER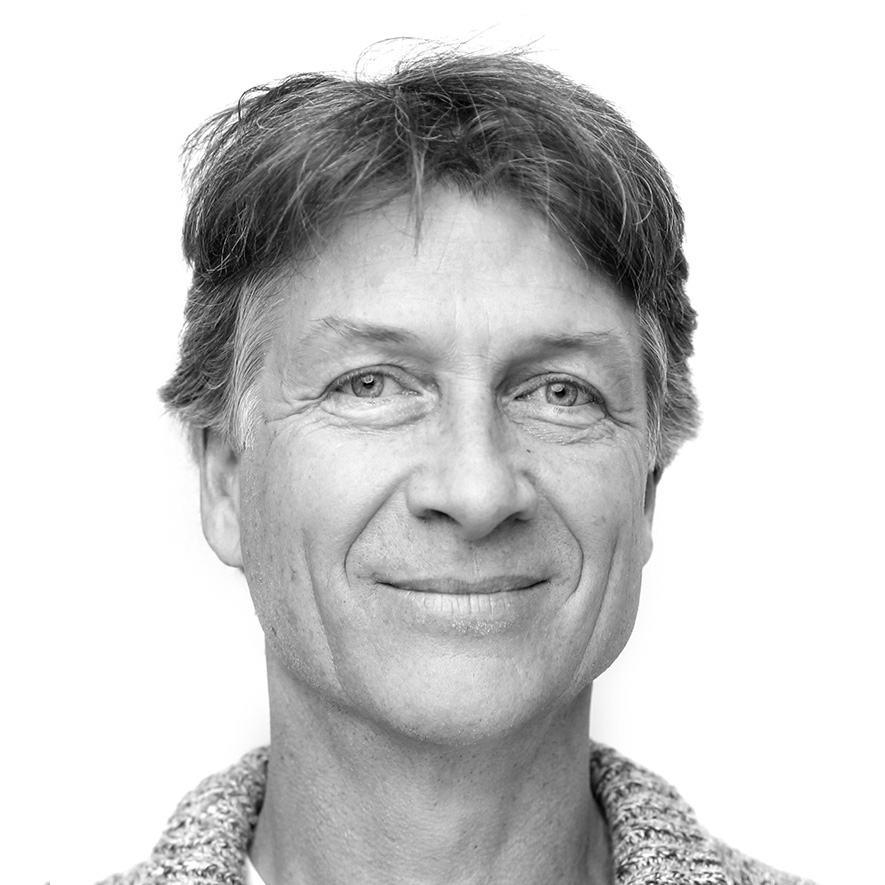 BRIAN LYNCH 
Brian commenced his ballet training at the Staatstheater Wiesbaden, Germany moving on to the Akademie des Tanzes in Heidelberg-Mannheim for full time studies obtaining a diploma in dance and completing his major RAD exams achieving honours in Advanced II. He was then offered his first engagement at the Nationaltheater Mannheim.
Brian then moved to the Landestheater Coburg followed by the Baadisches Staatstheater Karlsruhe, under Director Germinal Casado, dancing Maurice Bejart inspired repertoire along with Balanchine ballets under Patricia Neary before joining the Tanztheater der Komischen Oper Berlin, under Director Jan Linkens.
Throughout his career, Brian performed in classical and contemporary ballets as well as Musicals, Opera, Operetta, Television and Film. While dancing in Europe he also toured to Luxemburg, the Netherlands, the former Soviet Union and the UK.
Upon relocating to Australia, Brian joined the Australian Opera Dance Company performing in the Sydney and Melbourne opera seasons.
As well as teaching classical and contemporary ballet throughout his dancing career in both Germany and Australia, Brian has choreographed contemporary and classical group and solo works for students' end of year productions and senior students entering Eisteddfods, including the prestigious McDonalds City of Sydney with students being placed in the semi-finals and finals of the competition.
Brian is a registered teacher with the RAD having achieved Distinction in his teaching exam.
SIGN UP TO OUR NEWSLETTER
Stay up to date with the latest Tanya Pearson Academy, news, events and offers