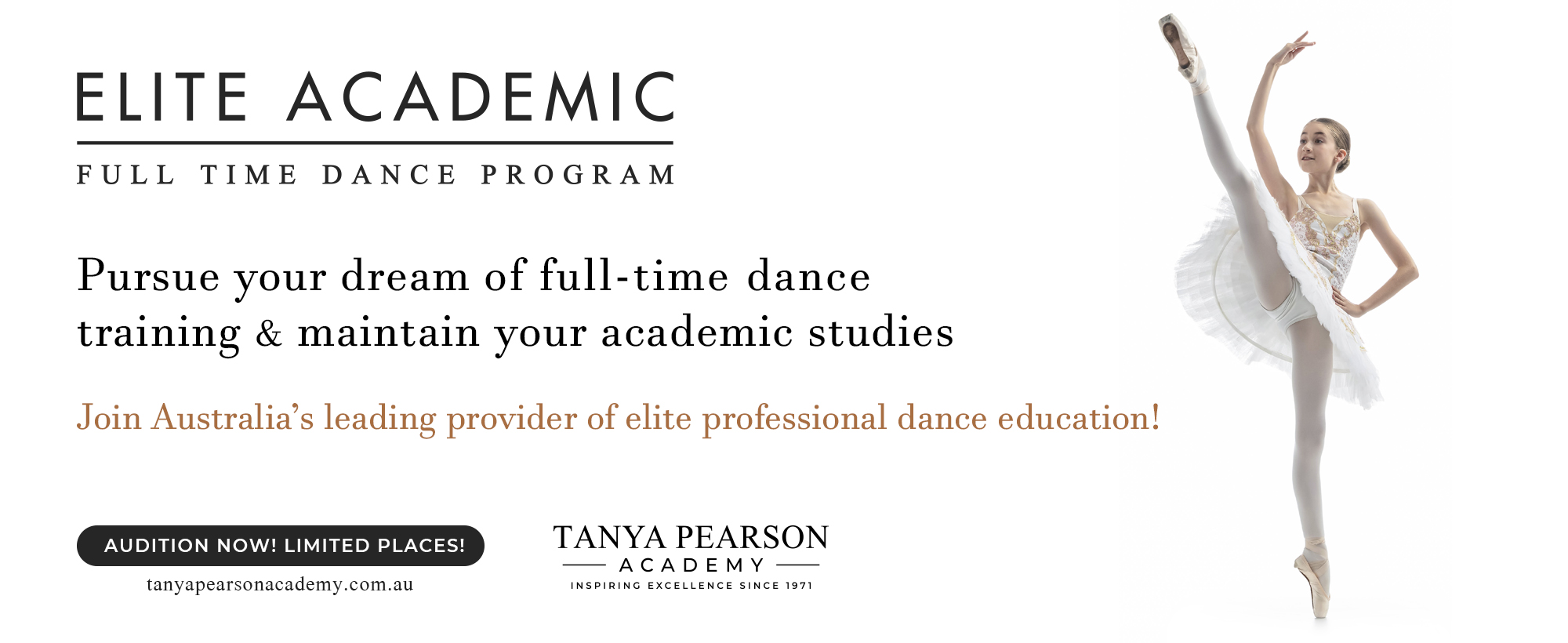 ELITE ACADEMIC PROGRAM - FULL TIME

An individually tailored program designed to gradually introduce elite students to full-time training whilst maintaining their academic studies at school.
The Elite Academic Full-Time Program is suitable for male and female students from the age of 11-18 years.
EAP Full-Time students have the opportunity to join our full-time classes, half days or up to 3 full days per week, to gradually increase their professional training and opportunities.
We provide an onsite academic tutoring service in partnership with Airlearners and all students have the convenient option to use our academic class rooms for their studies to optimally balance their school work in conjunction with their training hours. https://airlearners.com/