LORENA OTES
CONTEMPORARY TEACHER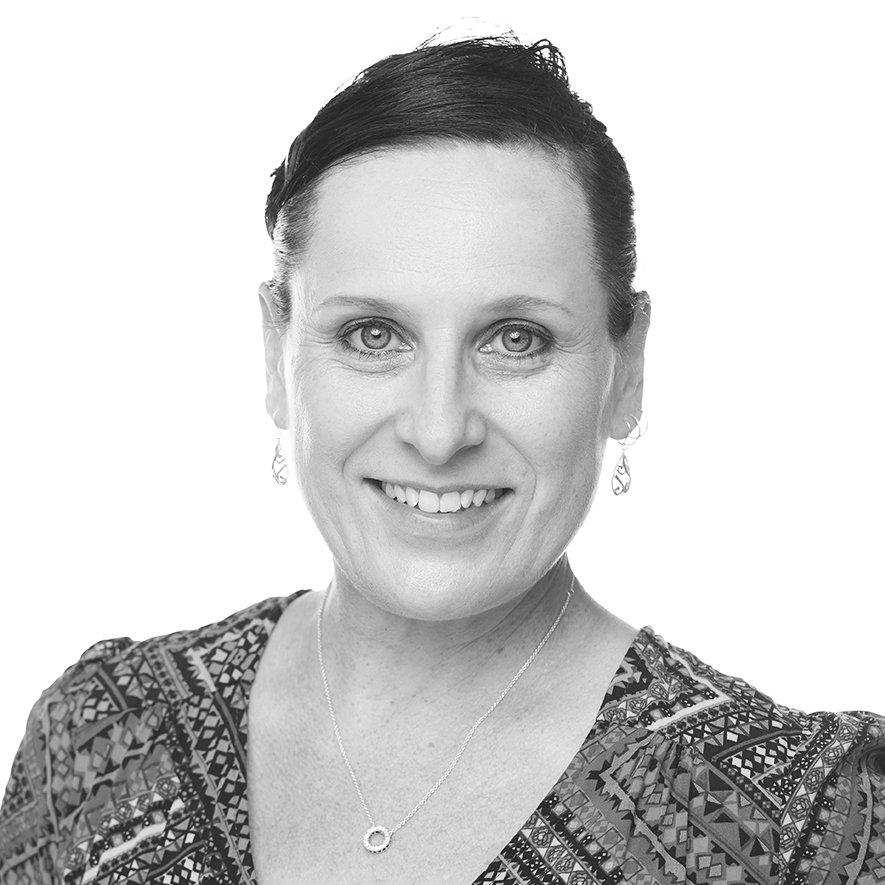 LORENA OTES
Lorena began her dance training with Janece Graham, Tanya Pearson and Hassan Sheta. She later headed overseas to complete her professional training at London Contemporary Dance School, gaining a BA (Hons) in Contemporary Dance and Choreography. She worked as a freelance performer and choreographer for ten years in the UK, before returning to Australia in 2003 to pursue a teaching career in contemporary dance and classical ballet.
Most recently, Lorena's teaching/choreography credits include having medalists and finalists in Youth America Grand Prix 2012-16, Genee 2013-16, Alana Haines, and Sydney Eisteddfod Junior and Senior Scholarship finalists between 2011-15. She was the winner of the choreography award at the NSW Genee Dance Challenge semi-finals in Sydney 2016. Many of her former students have gone on to have successful dance careers in companies both at home, and abroad.
Lorena has continued her ongoing passion for choreography. Professional credits include "Battlefield" for the 2011 season of Short, Sweet and Dance (she performed in, and choreographed this piece) as well as numerous project pieces. Her eisteddfod group choreography is, and continues to be creative, challenging and award winning. She has also spent some time choreographing, performing, and teaching competition Ballroom Dance across Australia.
Her teaching philosophy focuses on technique, momentum and expression. Her classes are a combined creative of her training in Cunningham, Limon, and Graham as well as improvisation and choreography work.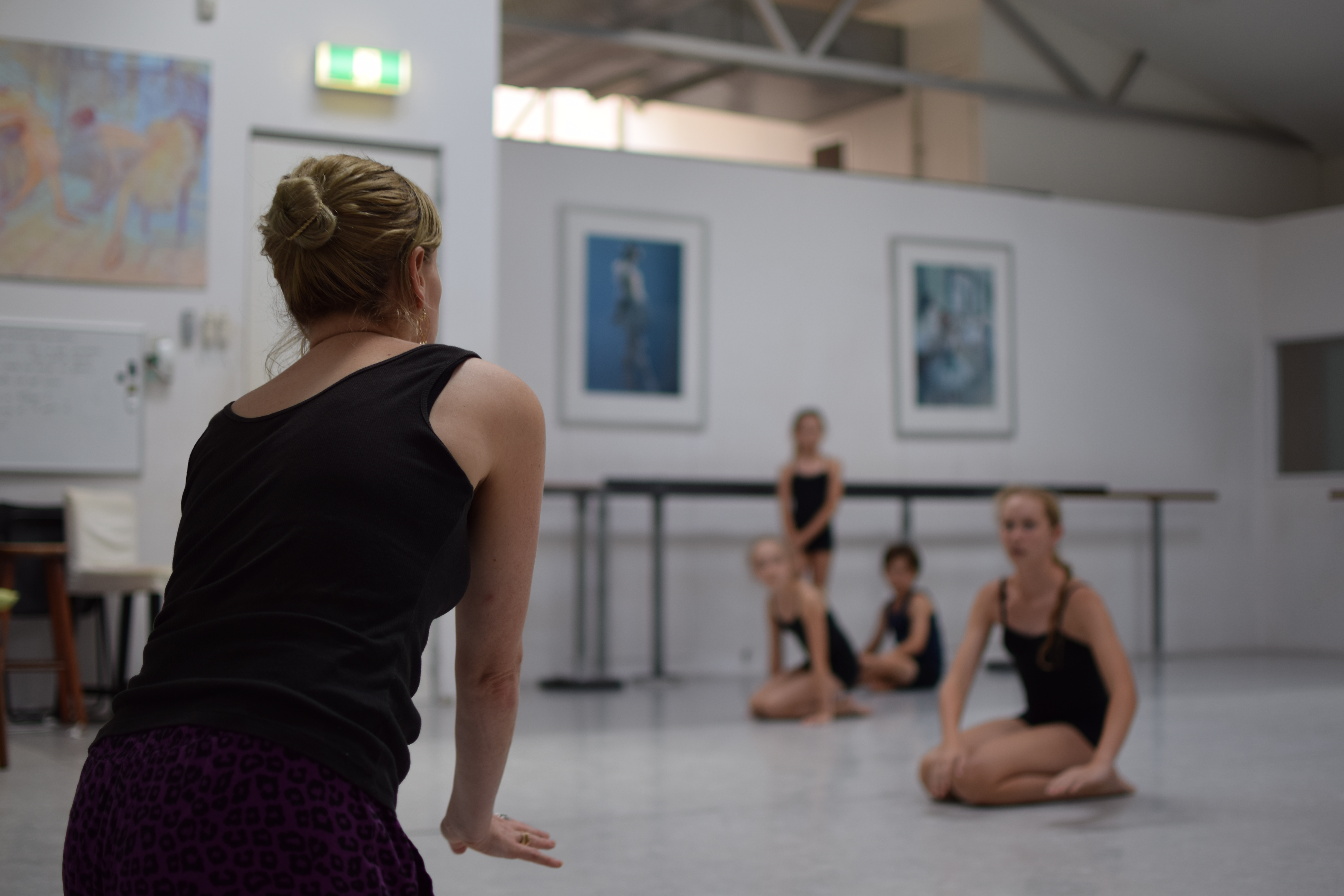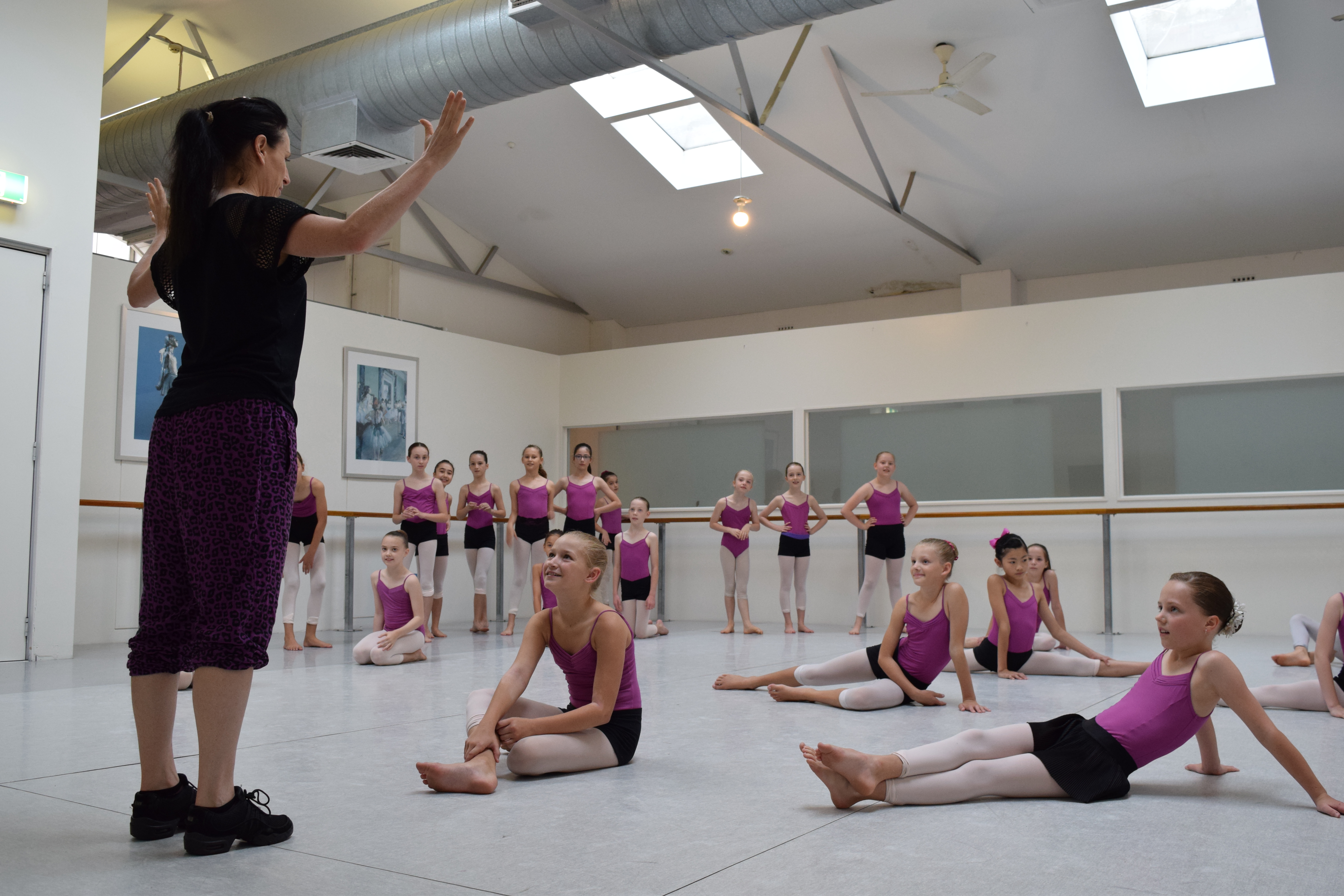 SIGN UP TO OUR NEWSLETTER
Stay up to date with the latest Tanya Pearson Academy, news, events and offers