LOUISE ROBINSON
FULL TIME ACADEMY COORDINATOR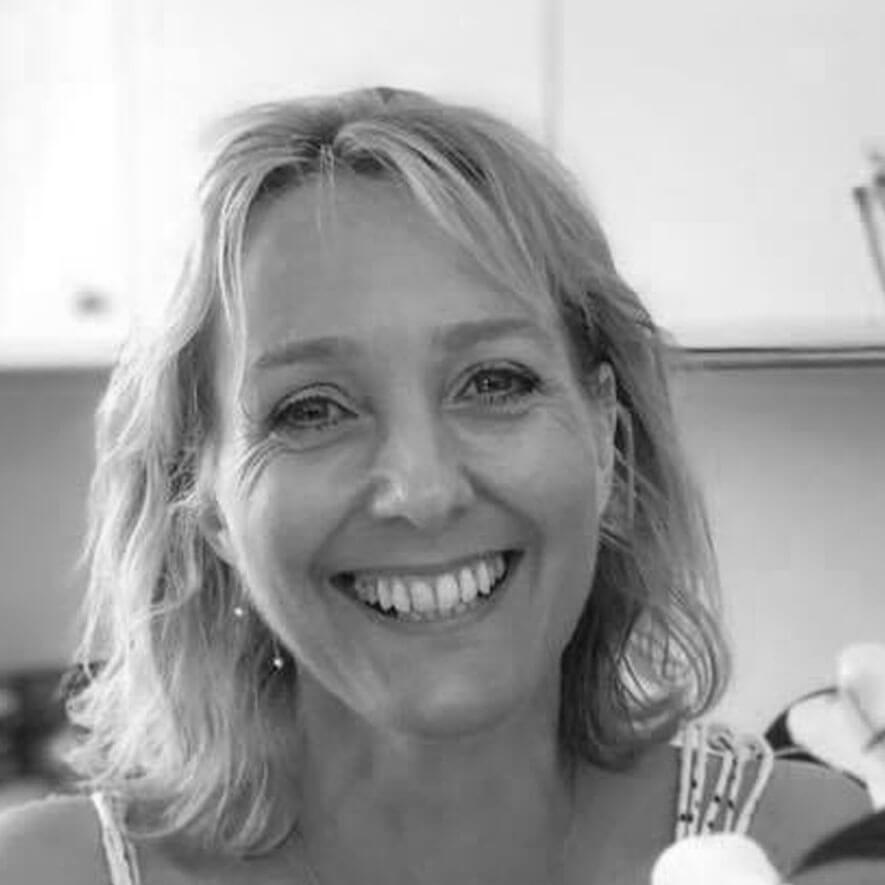 LOUISE ROBINSON 
Louise Robinson studied ballet in England, gaining a scholarship to the prestigious ballet school Institito Del Teatro in Barcelona aged 15 and completing her academic studies by Distance Education. She attended London Contemporary Dance School being fortunate enough to be taught by Martha Graeme's company for three years.
On graduating with a degree in dance, choreography, costume and stage design she worked on various commercial contracts in London and Europe and danced for 2 years in Germany in a contemporary company. Wanting to expand her creative horizons she returned to London and explored all forms of aerial work performing in human circuses and performances as an aerialist specializing in Cloud Swing, solo and double trapeze, silk and rope.
She spent many years working in Europe, Hong Kong and Australia as a performer, choreographer, costume and stage designer. She was a founding member of Circus Space in London where she taught as well as performed at their famous cabaret evenings before moving to Australia with her family in 1993 where she continued to work in the creative arts, perform and teach Graeme based Contemporary Dance.
Louise has been associated with the Tanya Pearson Academy and Sydney City Youth Ballet for the past ten years.
She has 3 children who have been professionally involved in the ballet, performance and creative arts world and is closely involved with the full-time students in all aspects of their Academy life, utilising her skills as performer, costumer, parent and technician.

SIGN UP TO OUR NEWSLETTER
Stay up to date with the latest Tanya Pearson Academy, news, events and offers