NICOLE CLARKE MITCHELL
CLASSICAL TEACHER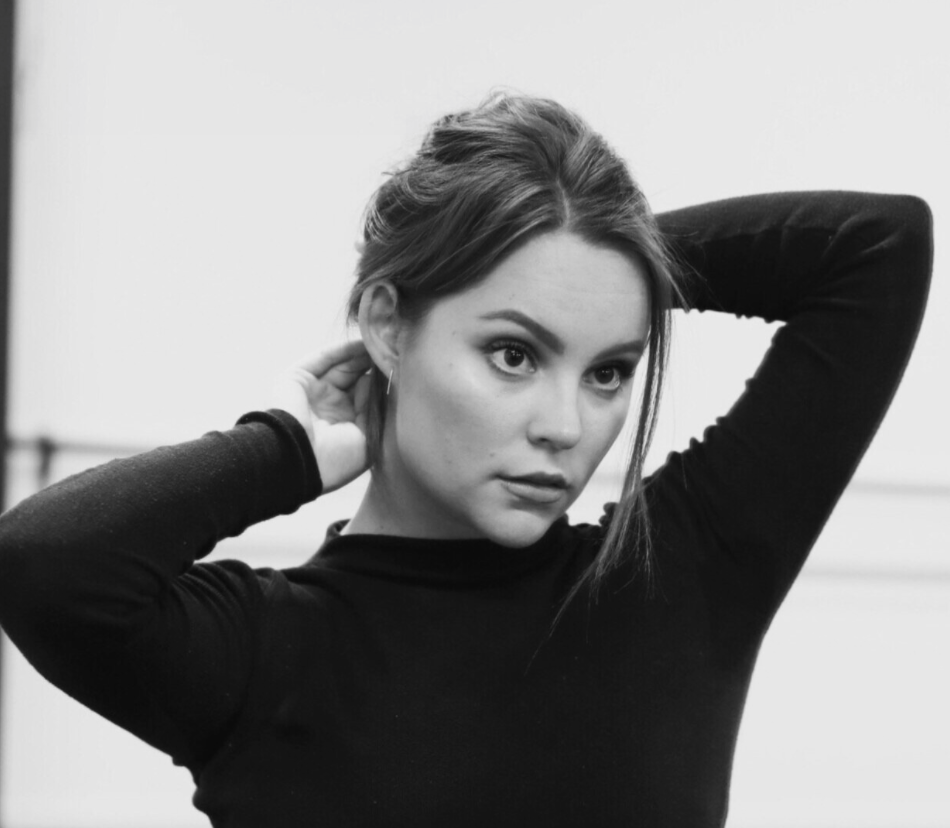 Nicole Clarke Mitchell
Nicole received her early training in Newcastle with Tessa Maunder OAM and Marie Walton-Mahon ARAD. During this time she completed all of the Royal Academy of Dance Examinations with high Distinctions. Nicole was also a consecutive finalist in the prestigious R.A.D Isobel Anderson Awards, Bursary Awards, Society of Dance Arts, Winner of the Wenkart Foundation Classical Championship and Winner of the Robert and Elizabeth Albert Dance Championship.
Nicole realised her passion for teaching very early on. After completing her Higher School Certificate she continued her studies to attain Registered Teachers Status with the Royal Academy of Dance, which allowed her the opportunity to teach and adjudicate at reputable schools and competitions across Australia for many years. Nicole has since furthered her training into Pilates where she is now a certified teacher in Mat and Reformer Pilates.
In 2015 Nicole moved to Sydney and opened her own Ballet school in Greenwich before relocating to the United Kingdom in 2020 to continue teacher training at The Royal Ballet School and The Royal Academy of Dance Headquarters in London. Although this has been postponed due to the current climate, Nicole is looking forward to teaching and supporting the talented students of the Tanya Pearson Academy.
SIGN UP TO OUR NEWSLETTER
Stay up to date with the latest Tanya Pearson Academy, news, events and offers