SILVIA BIANCHI
OPERATIONS MANAGER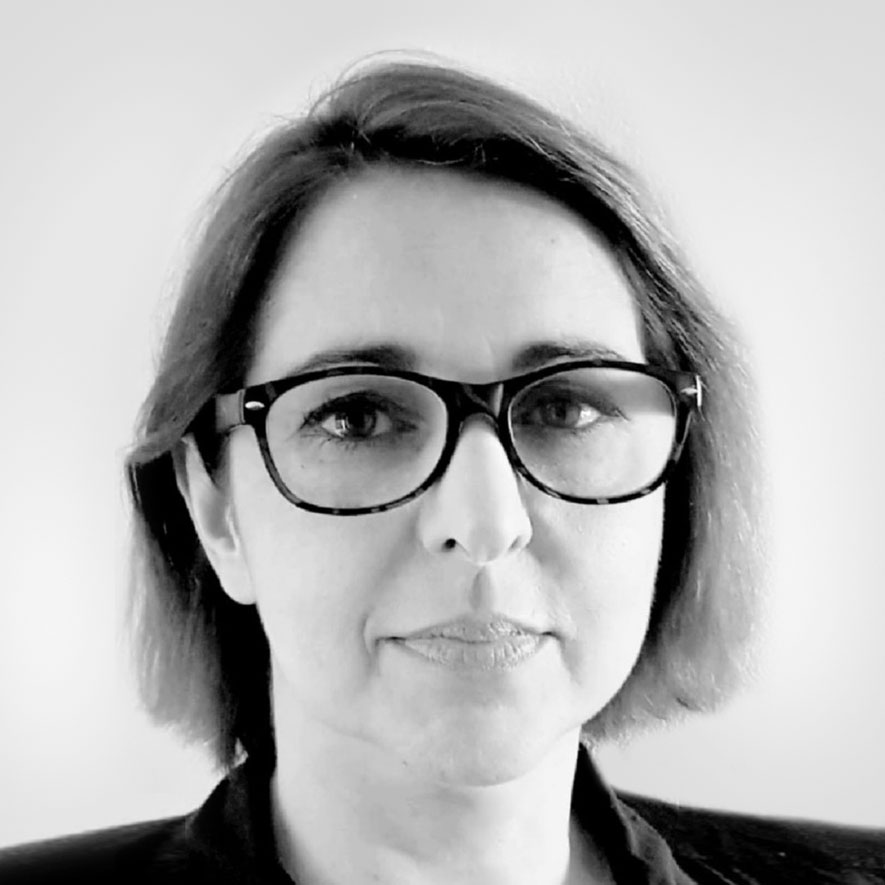 Silvia Bianchi
Silvia has been an integral part of the Tanya Pearson Academy Administration team for over 10 years. 
Silvia manages the Administration for the Part Time Academy and the Accounts for the Part Time & Transition Programs. Silvia has formal Working with Children Training and is in charge of managing student safety at the Academy.  
Silvia is also our Backstage Manager during TPA productions and is in charge of student coordination and managing and supervising volunteer parent helpers.
SIGN UP TO OUR NEWSLETTER
Stay up to date with the latest Tanya Pearson Academy, news, events and offers