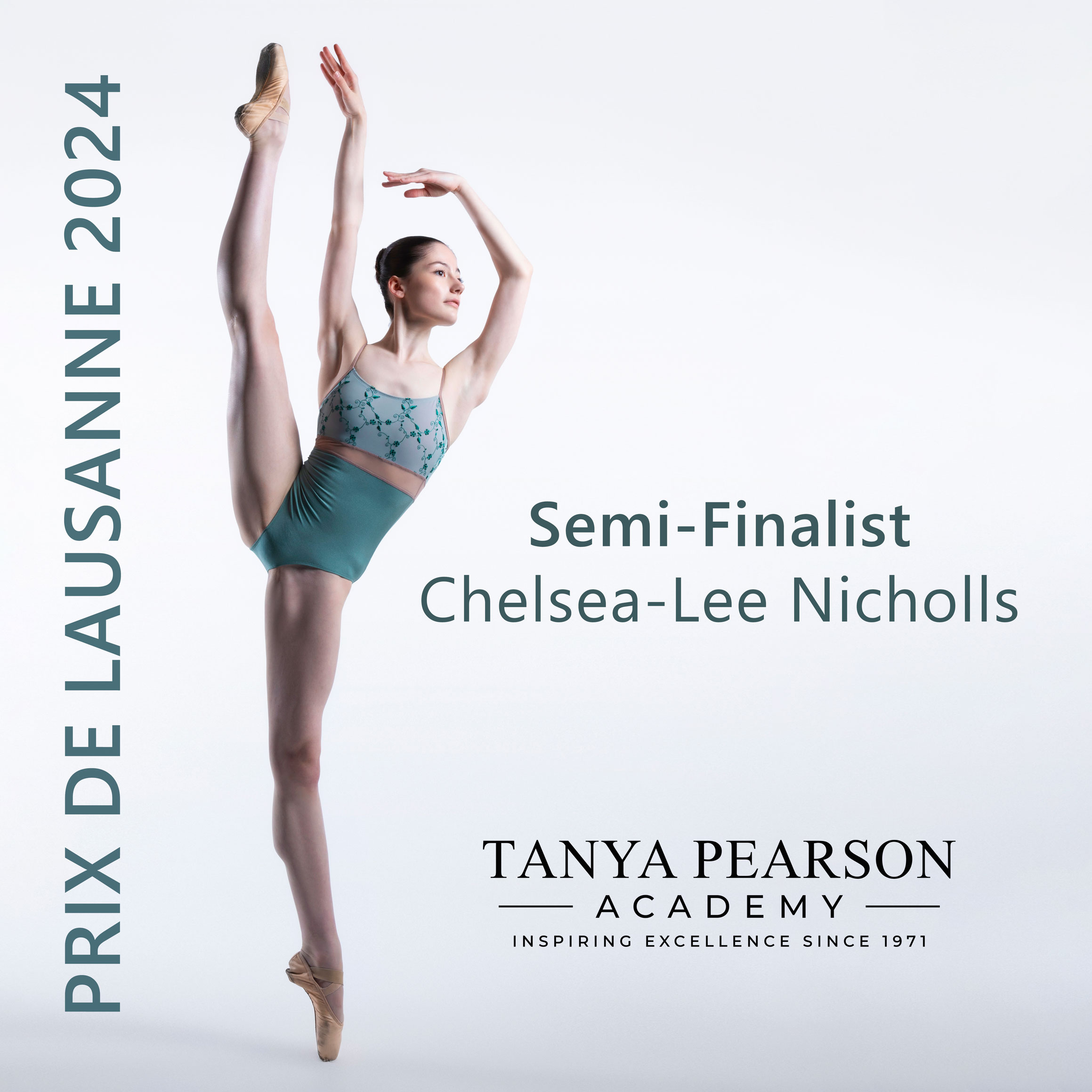 Congratulations to our Pre-Professional full-time student Chelsea-Lee who has been successful in her selection as a semi-finalist for the prestigious Prix de Lausanne 2024!
read more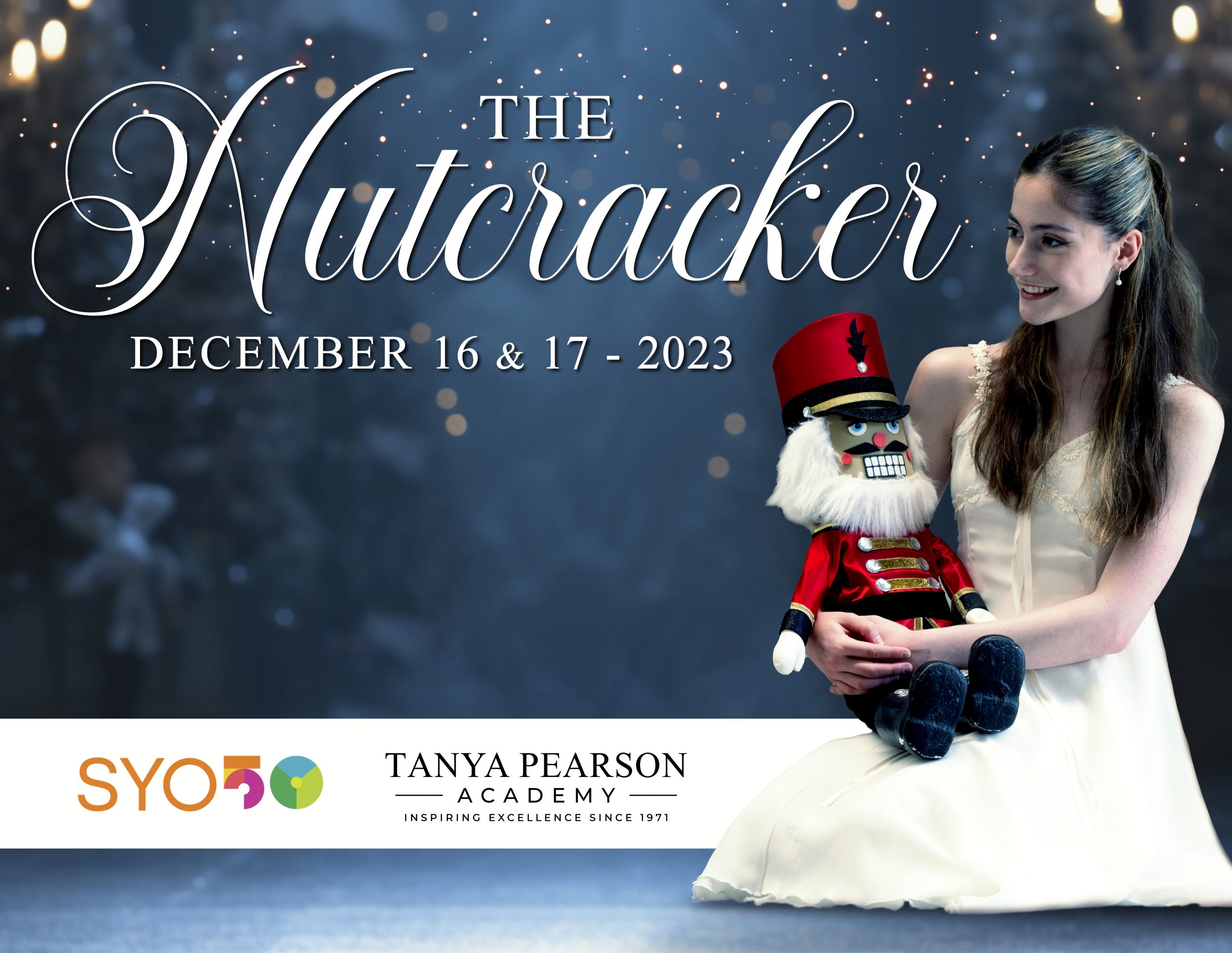 The Tanya Pearson Academy will present their full-length production "The Nutcracker" on December 16 and 17 at the Concourse Theatre, Chatswood.
In keeping with Christmas tradition, this production which showcases professional special Guests Artists including members of The Australian Ballet, will enchant audiences with a festive experience.
SESSIONS
Saturday 16th December 2023 – 2:00pm and 6:00pm
Sunday 17th December 2023 – 2:00pm and 6:00pm
read more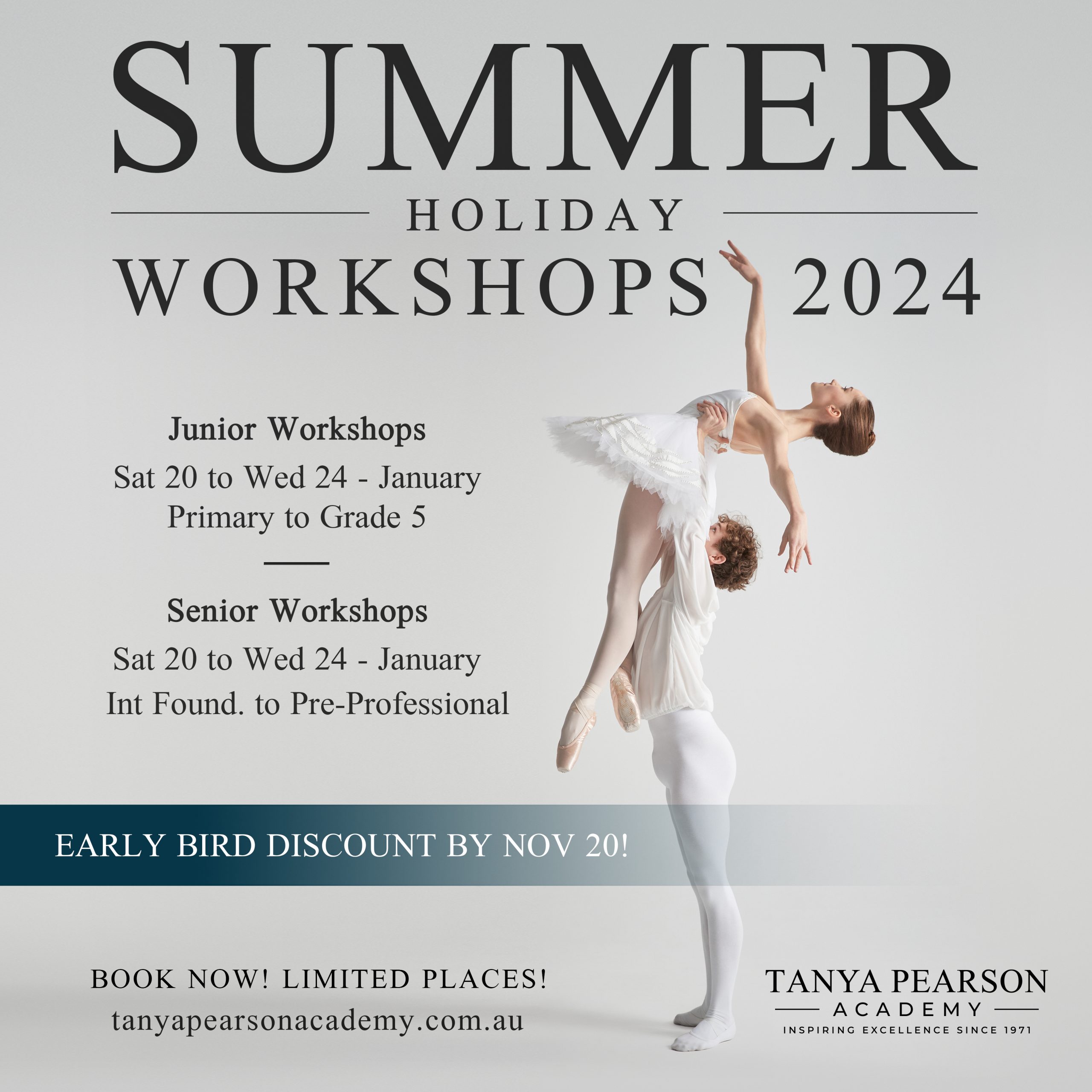 Bookings are now open for the TPA SENIOR & JUNIOR SUMMER WORKSHOPS 2024 from January 20-24!
read more
"The experiences that were given to us at TPA were second to none and I thank not only Mrs P but each teacher for their time and effort put into their students. While I was training full time at TPA, I was extremely lucky to be able to compete at the Prix De Lausanne in Switzerland, Youth America Grand Prix in NYC twice and Alana Haines in New Zealand. Being able to represent Tanya Pearson in those competitions were by far the most incredible and life changing experiences."
Emily Seymour – TPA Graduate, Prix de Lausanne & Youth America Grand Prix winner. Now Professional Dancer with Sydney Dance Company
"Through the guidance of the Tanya Pearson Academy, I feel that I have grown greatly, not only as a dancer but as a human being! The teachers will not form you to fit a mould but, with a strong foundation of classical technique, encourage and support the individuality in each student. After having travelled overseas taking classes with some of the worlds top schools, I would still say that the Tanya Pearson Academy is truely one of the best."
Grace Carroll – TPA Graduate – Winner YAGP Senior Division 2019, Paris Opera Ballet School, Royal Ballet School – Now Professional Dancer with The Australian Ballet
"I am incredibly grateful for the world class faculty at Tanya Pearson Academy. I have improved so much in the time I have been training here and I benefit immensely from all the special opportunities we are given. When I was 13 I moved from Tasmania to Sydney so I could study at Tanya Pearson Academy and I have loved every minute so far!"
Dayla Bowman – TPA Graduate – Now student at the San Francisco Ballet School
"I have been at Tanya Pearson for 12 months now and I travel up every week, on Fridays to attend the Junior Transition Program, Intermediate Foundation, and Open class. I travel back to Berry every Saturday; it's a long trip but it's definitely worth it! At the end of last year my local teacher suggested I come to the Tanya Pearson Summer School and I loved it! I made new friends, learnt lots and really liked the teaching so I decided I wanted to keep coming. I also like watching the older girls and boys who are amazing and inspiring."
Ella Orme – 12yrs, TPA Junior Transition Program Student
"Perhaps the biggest attribute of TPA is the sheer number of contacts, networks and connections. This gave me the steppingstone I needed to help find my place in the dance world."
Olivia Betteridge – TPA Graduate – Now Professional Dancer with the Hamburg Ballet
"I moved from Chicago, USA to study at the renowned Tanya Pearson Academy in Sydney. Without a doubt, I have received excellent training and guidance from their exceptional teachers and physio staff. Tanya Pearson Academy has afforded me many wonderful opportunities and rewarding experiences including my acceptance into the prestigious Vaganova Academy in Russia"
Claire Zalunardo- 17yrs, TPA Pre Professional 
"The best part about TPA are the wonderful friends I have made. The teachers are great and fun. I love how the teachers encourage me to do my best."
Julian Wallace – 11yrs, TPA Part Time Program
 "I really love being a student at Tanya's and I am always grateful to have such amazing teachers who share their years of experience and knowledge with us all. Starting at Tanya's made me realise what it is I am passionate about and capable of doing and what I truly want to do in the future"
Lincoln Sharp – TPA Graduate – Now student at John Cranko School Stuttgart
VISION STATEMENT
As a leading provider of elite professional dance education, our aim at TPA is to facilitate our students' lifelong pursuit of Excellence in Dance.
Through the development of each student's creative talent and artistic voice we will empower students to fulfil their potential as unique contributors to the Artform of Dance, both nationally and on the world stage.
ABOUT US
Since 1971, The Tanya Pearson Academy has long been established as a premier ballet academy with an international reputation. The founder of the school, Tanya Pearson, was recognised by the Australian Government and awarded the Order of Australia Medal for her significant contribution to the Arts in Australia.
Our mission at the Tanya Pearson Academy is to provide the optimal training environment for young dancers to grow into accomplished unique artists who are able to succeed on the world stage! The Academy is proud of its world renowned faculty of over 30 highly respected teachers and choreographers.
The TPA offers a variety of selective Part Time Programs, Transition & EAP Programs, Boys Ballet & Dance Programs and accredited Full Time Programs, providing world-class training and education for aspiring young artists in Australia and worldwide. The Full-Time program is designed to optimally prepare and guide talented students wishing to pursue a professional career in ballet and contemporary ballet companies. 
The Academy has produced hundreds of successful graduates for over more than 50 years, with a strong track record, of Graduates gaining employment and going on to successful careers in dance.
WORLD CLASS DANCE FACILITIES →