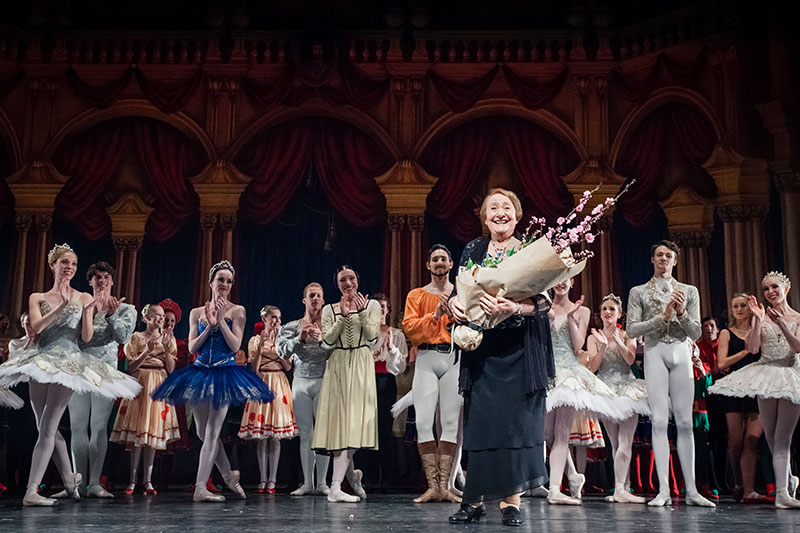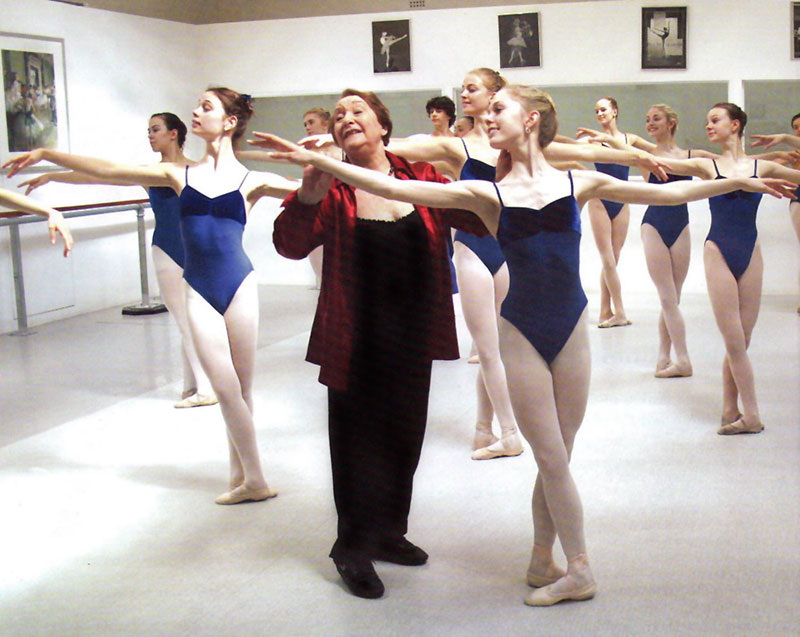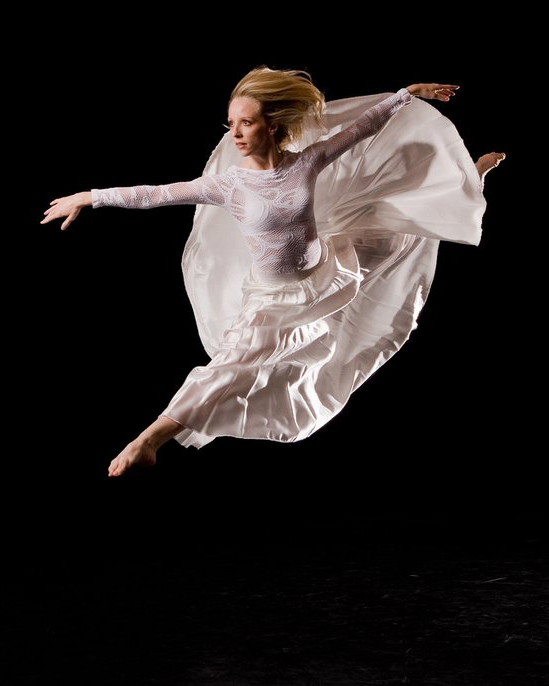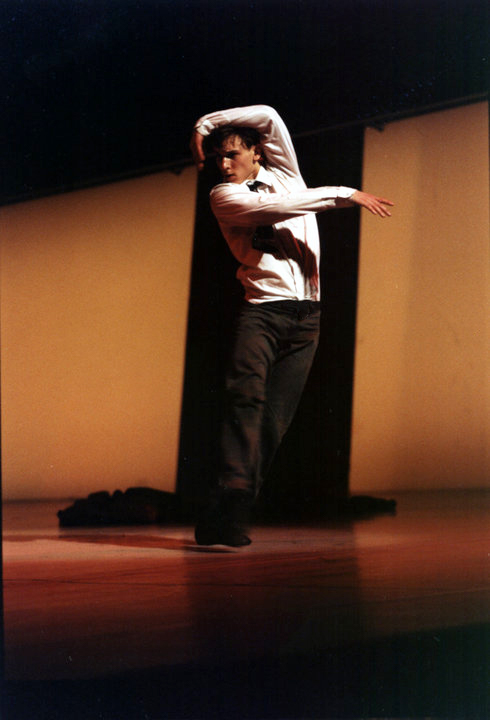 Since 1972, The Tanya Pearson Academy has long been established as a premier ballet academy with an international reputation. The founder of the school, Tanya Pearson, was recognised by the Australian Government and awarded the Order of Australia Medal for her significant contribution to the Arts in Australia.
Creative Director, Xanthe Geeves, as a former student of Tanya Pearson, recognises the importance of the contribution that the Tanya Pearson Academy has made to the dance education of generations of dancers in Australia, and the international dance world.
Xanthe, after a successful professional career in both classical and contemporary
companies in the UK, Germany and the USA, has now returned to the Tanya Pearson
Academy to share her knowledge with the next generation of TPA students. As Emerging Female Choreographer with The Australian Ballet, she is also sharing her experience and expertise as a choreographer to expand the artistic and creative performance opportunities of the students of TPA.
Gregor Thieler, Executive Director, has a wealth of international performance and
choreographic experience in Classical Ballet, Contemporary Dance and Musical Theatre, in Europe and USA. He brings his business acumen and international networking experience to the Academy, which will continue to position the Tanya Pearson Academy at the
forefront of elite dance education worldwide. Gregor is also an experienced dance
videographer and photographer and his work has been published in a number of national dance magazines.
Lucinda Dunn OAM, the longest serving Principal of The Australian Ballet, is now Artistic Director. Her focus as an experienced Classical Ballet coach, mentor and panellist at
international competitions such as the Prix de Lausanne (as a previous scholarship winner) and Youth America Grand Prix, is now on expanding the school's reputation and growth as an international institute of excellence. Lucinda has won numerous awards as a dancer, including Australian Dance Award for Outstanding Performance 2008 and 2015. In 2014, Lucinda has received a Medal of the Order of Australia (OAM), for her service to the performing arts through ballet.
The Academy is proud of its large teaching faculty of highly respected teachers and its facilities including 6 studios, plus on-site physiotherapy clinic and on-site academic tutoring. The studios are located in Sydney's lower North Shore at St Leonards, well serviced by public transport.
The TPA offers a variety of selective Part Time Programs, Transition Programs, Boys Ballet Programs and Full Time Programs, providing world-class training and education for aspiring young artists. The Full-Time program is designed to optimally prepare and guide talented students wishing to pursue a professional career in dance.
Our Career Development Program is designed to inform and prepare TPA students for a career as a professional dancer. Industry professionals offer invaluable knowledge of application process; professional CV, video and photo applications; anatomy and injury prevention; dance psychology sessions and goal setting; nutrition; career planning and career networking. This is vital component of the education at TPA to create the next generation of dance professionals.
The TPA students continue to succeed on an international level at events such as the Prix de Lausanne, Genee International Ballet Competition, Youth America Grand Prix and Alana Haines Awards, producing numerous Genee Medallists, YAGP Winners and Finalists, Alana Haines Awards NZ Winners, AICD Houston Ballet Scholarship Winners, Sydney Eisteddfod Senior Ballet Scholarship Winners and Finalists, just to name a few.
Graduates are successfully placed in prestigious companies and schools around the world, often on a full scholarship. Current Full-Time Graduates have been selected into The Paris Opera Ballet School, The John Cranko School Stuttgart, The Royal Ballet School, The English National Ballet School, European School of Ballet, Tanz Akademie Zurich, Hamburg Ballet School, Houston Ballet Academy, Dutch National Ballet Academy, Royal Winnipeg Ballet School, Royal Conservatoire Scotland, Palucca University of Dance Dresden, Basel Ballet Academy and Arts Umbrella Canada.
The TPA optimally prepares pre-professional students wishing to pursue a career in professional companies within Australia and New Zealand or overseas. Recent graduates have been offered company contracts directly upon graduating from TPA and have joined The Australian Ballet, West Australian Ballet, Sydney Dance Company and Victorian State Ballet.
The Academy offers regular workshops and master classes with local and international guest Principal Artists and Master Teachers.
The TPA offers students unique performance and audition opportunities throughout the year, such as performing for The Australian Ballet; being invited as a guest artist for youth companies and special events; International Competitions, Overseas Audition Tours.
The Academy has a produced hundreds of successful graduates for over more than 50 years, with a strong track record, of Graduates gaining employment and going on to successful careers in dance.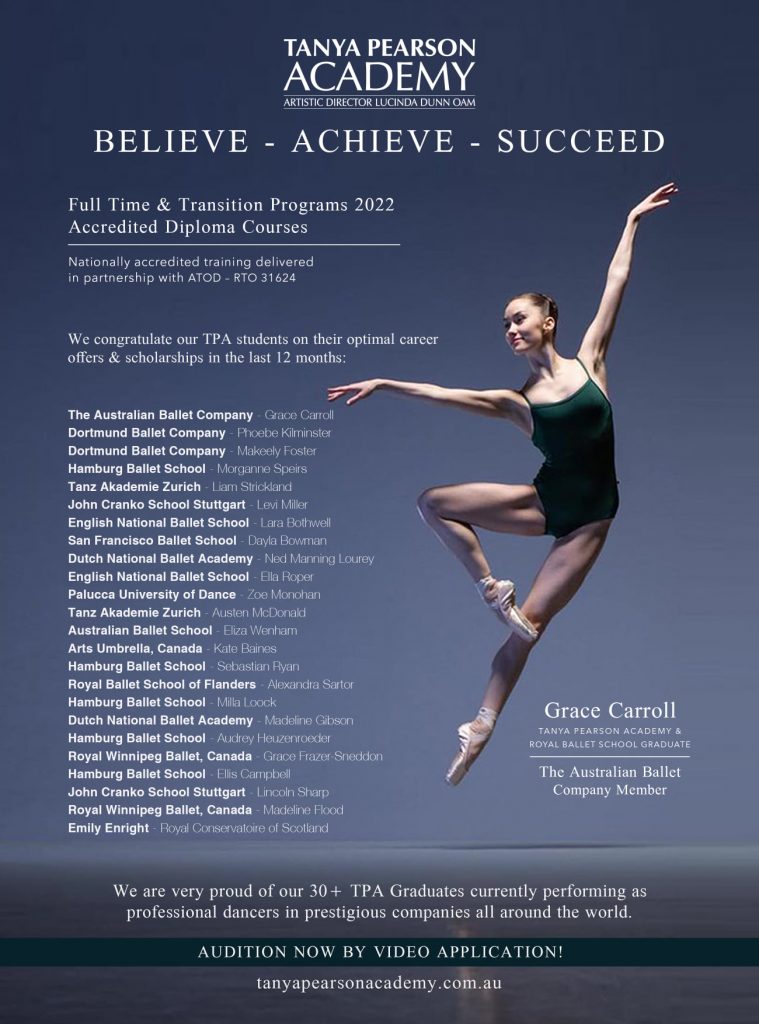 SIGN UP TO OUR NEWSLETTER
Stay up to date with the latest Tanya Pearson Academy, news, events and offers