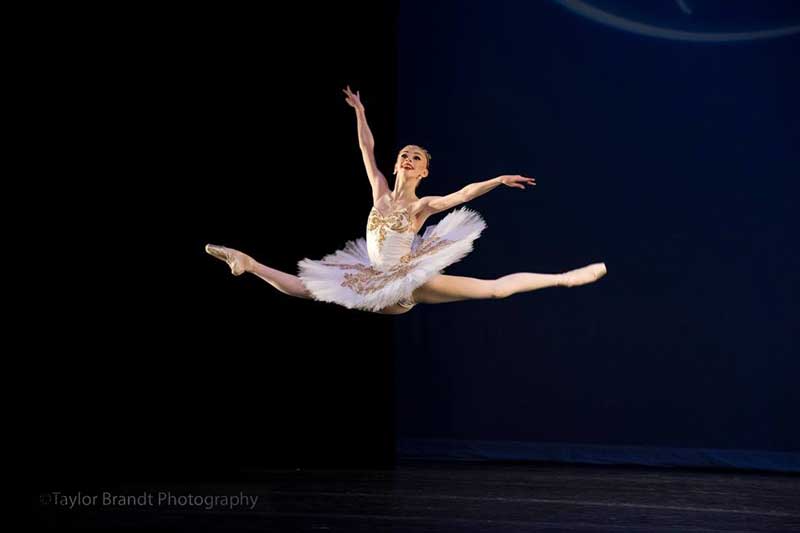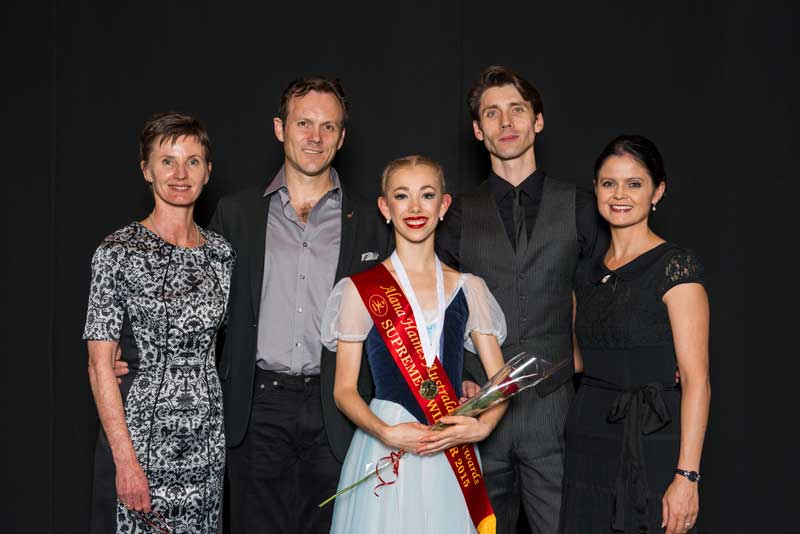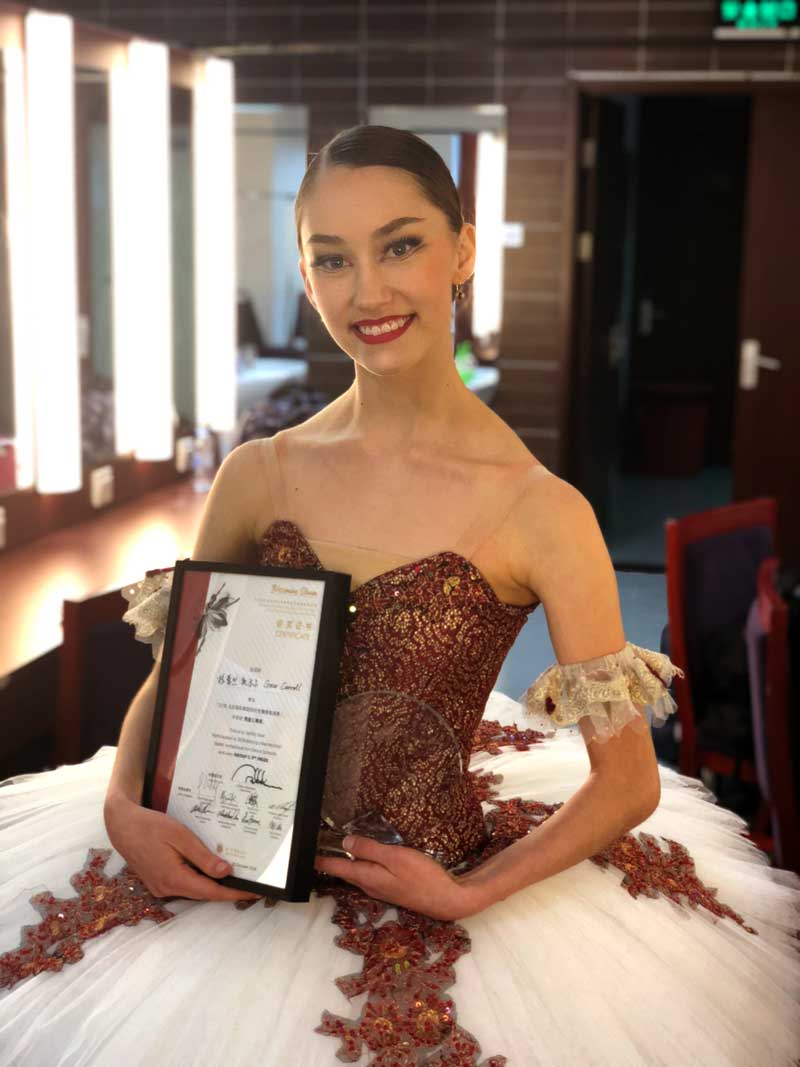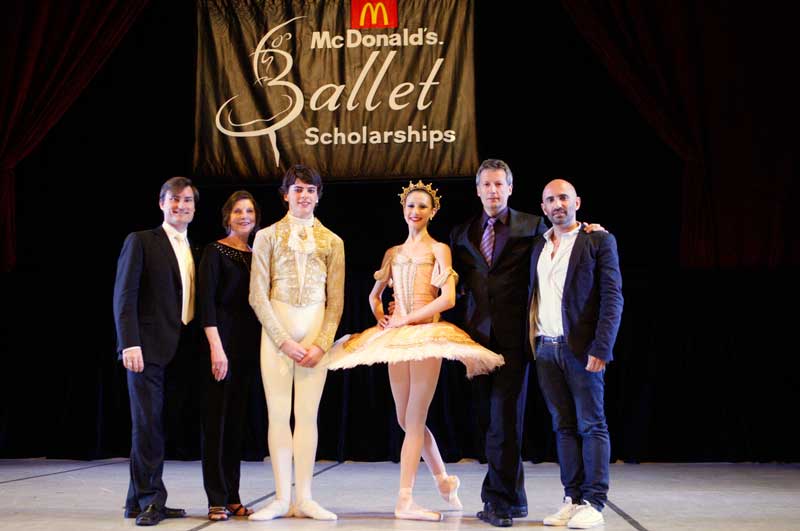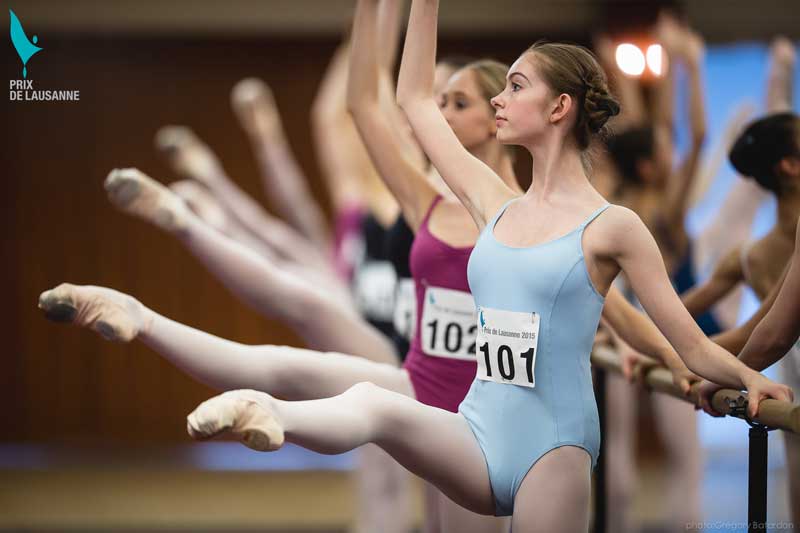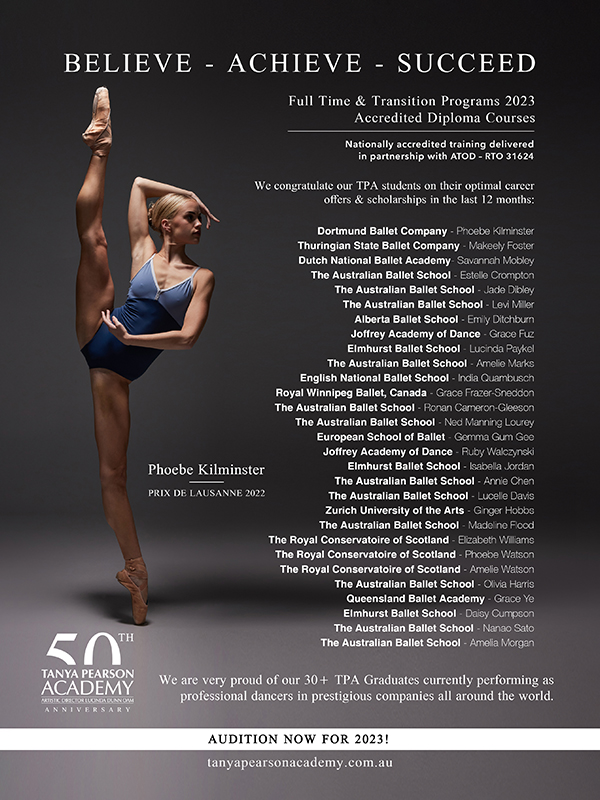 Recent TPA graduates offered full contracts with The Australian Ballet, Hamburg Ballet Company, Melbourne City Ballet, San Francisco Ballet Company, Stuttgart Ballet Company, Sydney Dance Company, Victorian State Ballet, Western Australian Ballet.
Regular Semi Finalists, Finalists and Prize recipients of the  Prix de Lausanne, Switzerland.
Genee International Ballet Competition Gold Medalists, Silver Medalists and Bronze Medalists.
Winners of the 2019 Youth America Grand Prix (YAGP) NY Senior Womans Division, 2018 YAGP, the 2017 YAGP Paris & numerous Grand Finalists at the YAGP NY.
Recipient of the YAGP Mary Day Artistry Award and the YAGP Teachers Artistry Award.
Winners of the Cecchetti International Ballet Competition.
Winners of the NSW Enrico Cecchetti Medal Awards.
Numerous Sydney Eisteddfod Senior Ballet Scholarship Winners & Runner Up Recipients.
Winners of the Sydney Eisteddfod Robert & Elizabeth Albert Scholarship.
Numerous Winners of the Sydney Eisteddfod Tessa Maunder Encouragement Award.
Winners of the AICD Houston Ballet Summer School Scholarships.
Multiple Winners and Scholarship recipients of the Alana Haines Awards Competition, New Zealand.
Overall Most Outstanding Dancer Awards regular winners and place getters at the RAD Isobel Anderson Awards and Halliday Awards.
Multiple Winners of the Cecchetti Big Brother Travelling Scholarship 2018, 2017 & 2016.
Numerous students to receive Royal Academy Awards Solo Seal Awards.
TPA is extremely proud of our graduates for continuing the TPA tradition of working with world class Ballet Schools and Companies.
We are very proud of our 30+ TPA Graduates currently performing as
professional dancers in prestigious companies all around the world:
The Australian Ballet
Queensland Ballet
Hamburg Ballet
San Francisco Ballet
Sydney Dance Company
Canadian National Ballet
Scottish National Ballet
National Ballet of Portugal
Introdans Netherlands
Opera Ballet Vlaanderen
Hong Kong Ballet