TANYA PEARSON ARTS CENTRE
The Tanya Pearson Arts Centre – TPAC is an architect designed state of the art dance facility with seven spacious studios in the heart of Sydney – St Leonards. TPAC was created by TPA directors Xanthe Geeves and Gregor Thieler and is the new home of the prestigious Tanya Pearson Academy. The mission of the Tanya Pearson Arts Centre is to provide a collaborative space for the arts which will continue the legacy of excellence for future generations of world class dancers, teachers and choreographers.
The Tanya Pearson Arts Centre is featuring a variety of dynamic spaces suitable for creative, social and business related events.
OUR STUDIOS
Ground Level
Studio 1: 135sqm

Studio 2: 210sqm


*Studio 1 & 2 are divided by a operable wall and can be joined in to one large 345sqm performance studio.

Studio 3: 180sqm

Studio 4: 80sqm

Studio 5: 115sqm
Level 1
Studio 6: 100sqm

Studio 7: 115sqm
AMENITIES
Gym & Pilates Reformer Studio

Physiotherapy & Massage Room

Conference Rooms

Academic Classrooms

2 Pianos and 1 keyboard

2 Offices

2 Changing rooms with 6 changing cabins

5 newly furbished restrooms

Shower

Spacious lounge areas

Lift

Large lobby area

Free onsite parking
*20 designated parking places, plus additional rooftop and on street parking
The seven spacious dance studios are purpose-built with Harlequin Activity sprung floor and Harlequin Cascade vinyl performance floor!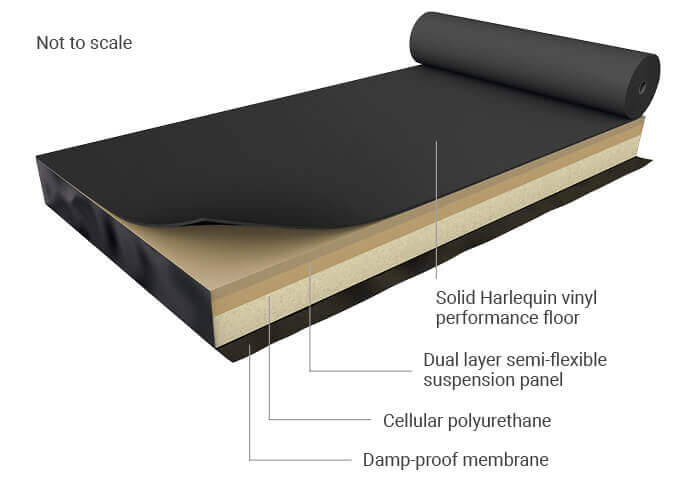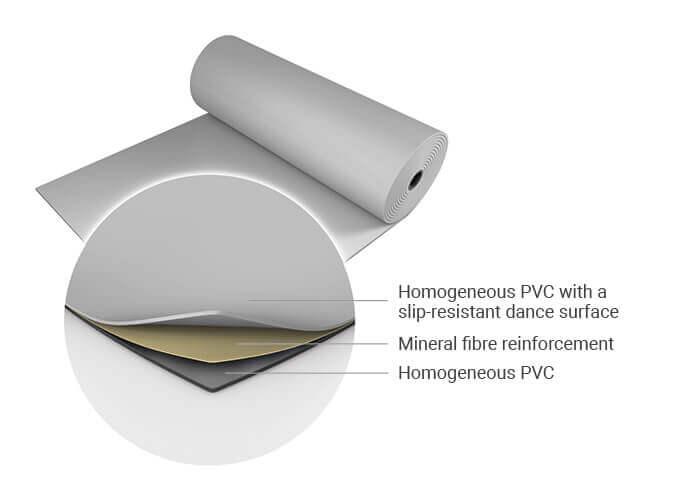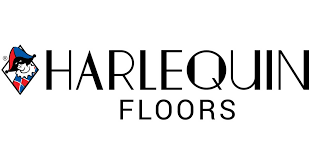 Harlequin Activity sprung floors provide shock-dampening to avoid a 'trampoline' effect plus area elasticity to offer identical characteristics across the whole floor, offering better protection from injuries for both teachers and performers.
Average shock absorption – 64%
Harlequin Cascade has delighted generations of professional dancers, artistic directors, technical and stage managers. The silky-smooth embossed surface provides excellent grip and is often described as giving 'warmth' to a dance performance.
The vinyl was designed with the focus on improving hygiene. Harlequin have now produced a new, improved Cascade with BioCote® antimicrobial protection. It is the Harlequin Cascade that you know and love but with an added ingredient with proven antibacterial properties that helps keep the floor hygienically clean, so reducing the risk of cross contamination by working constantly to reduce the presence of microbes on the surface of the flooring.
Harlequin Cascade is the ultimate heavy-duty vinyl dance floor, with mineral fibre reinforcement for stability and durability. It is widely used as a ballet floor, but is also a popular choice for many other dance styles
LOCATION
12 Frederick Street
St Leonards, NSW 2065
6 min walk from St Leonards Train and Bus Station
Free onsite parking!
Directly located at:
HomeHQ Artarmon Shopping Centre
Bunnings
Royal Northshore Hospital
SBS TV Station St Leonards
ABC Studios Artarmon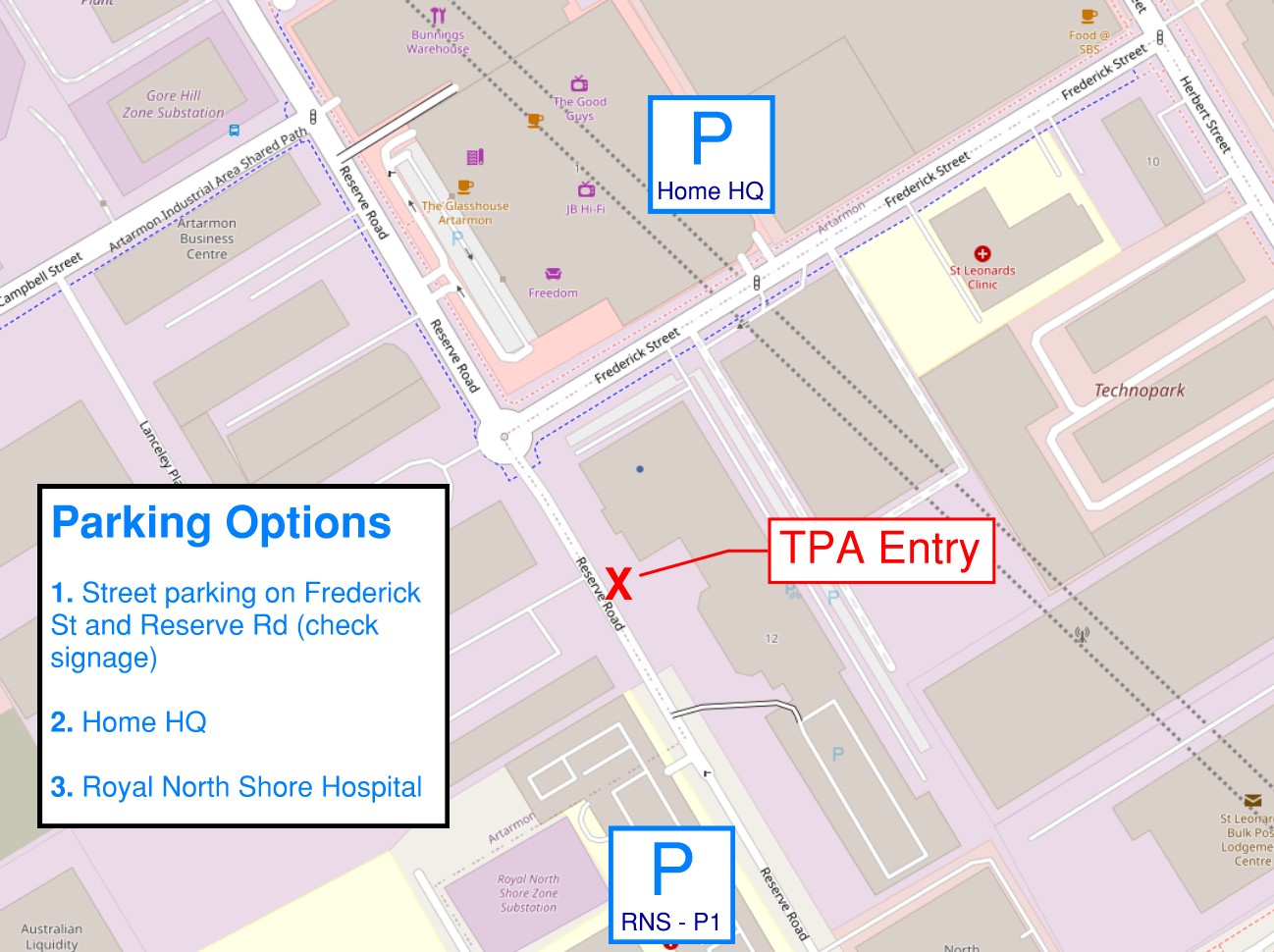 SIGN UP TO OUR NEWSLETTER
Stay up to date with the latest news, events and offers