TANYA PEARSON OAM
FOUNDER
"Think, Place, Dance…"
Tanya Pearson OAM Founder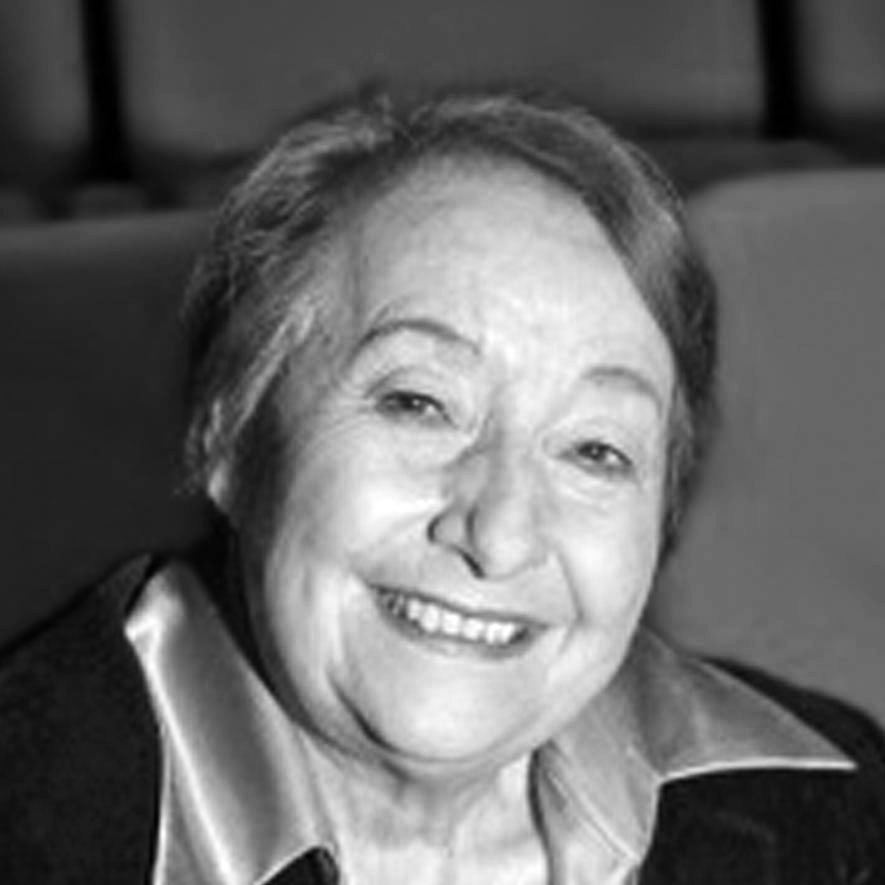 Career highlights:
"Most Outstanding Teacher Award" by The Youth American Grand Prix
The Order of Australia (OAM) for Life-long Services to Dance Education, 2012
The Australian Dance Award for Services to Dance Education, 2014.
Watch the video: ABC presents Tatiana Is Dancing – A story of Mrs P's journey from her early years in Russia, post-war years in Germany, and her new life as a ballet teacher in Australia.
TANYA PEARSON OAM
In Memoriam
1937- 2021
A great teacher inspires and their legacy lives on.
https://tanyapearsonacademy.com.au/tanya-pearson-tribute/
One of the world's prominent teachers of classical ballet, Tanya Pearson is the Founder of the Tanya Pearson Classical Coaching Academy and the Sydney City Youth Ballet. Over the past 40 years Mrs Pearson has worked with passion and dedication to train many successful dancers who are now Principals and Soloists in Companies all around the world. Tanya was in high demand as a guest teacher and adjudicator, not only in Australia but also overseas. Previous students include Principals of The Australian Ballet – Lucinda Dunn and Olivia Bell, and Bayerisches Staatsballet Principal Lisa Maree Cullen.
Russian born, Mrs Pearson was first trained by Raisa Kousnetzova in Sydney and later joined the Borovansky Ballet Academy and then Company in Melbourne. After Eduoard Borovansky's death and the Company disbanded, Tanya Pearson travelled to London where she danced as Soloist in both theatre and film. In 1965 she returned to Australia where she established her own ballet school on Sydney's north shore and began choreographing for TV and film.
For more than 25 years, Mrs Pearson led annual overseas study and auditions tours for Students and Teachers, with her students competing in major International Competitions such as the International Genee International Ballet Competition, the Prix de Lausanne in Switzerland and the Youth America Grand Prix in New York. Tanya Pearson has produced a series of five coaching DVD's on her teaching methodologies and has facilitated numerous Teacher & Student Sharing Seminars throughout Australia.
Tanya Pearson has been awarded the "Most Outstanding Teacher Award" by The Youth American Grand Prix.
In 2012 Tanya Pearson was awarded an Order of Australia (OAM) for life-long services to dance education.
In 2014 Tanya Pearson was awarded the Australian Dance Award for Services to Dance Education.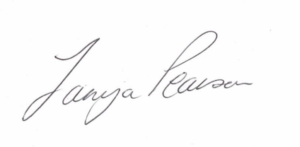 SIGN UP TO OUR NEWSLETTER
Stay up to date with the latest Tanya Pearson Academy, news, events and offers