ALEXANDER SMITH
STUTTGART BALLET COMPANY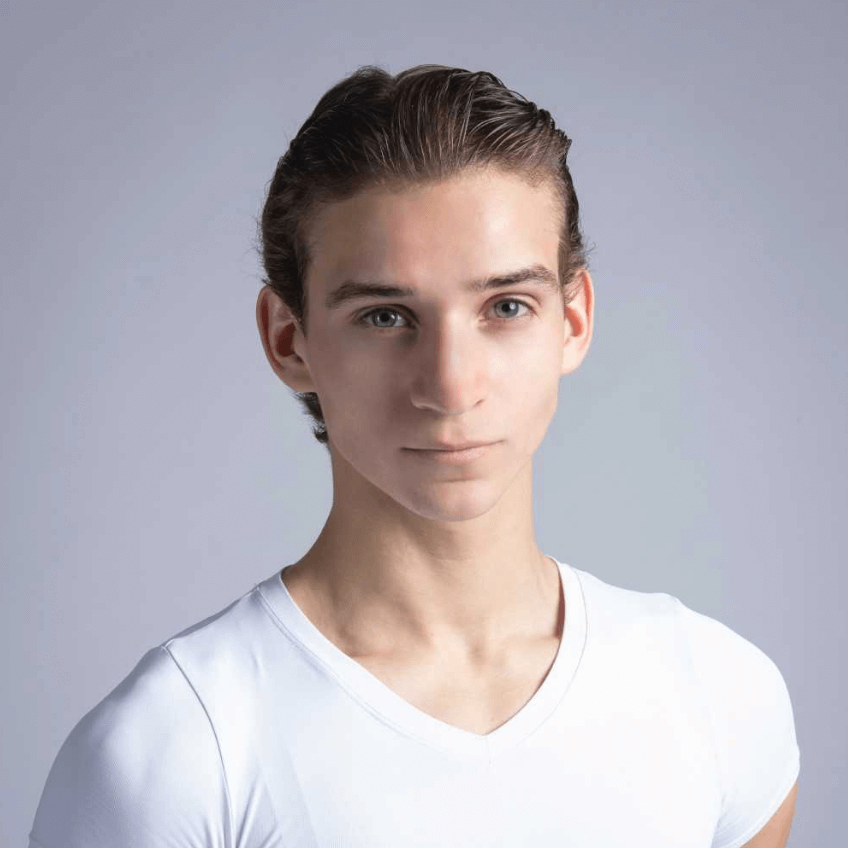 ALEXANDER SMITH
Born at home in rural Queensland Australia, began dancing at age 5. He commenced dance at the Diane McLellan Dancing Academy in Bundaberg before relocated to Sydney in 2009 with his family where he continued training with The Valerie Jenkins Academy of Ballet learning the Cecchetti style. Relocating back to Brisbane in 2013, Alex commenced training with the Queensland Dance School of Excellence (QDSE) and Premier Dance Academy in Milton for 2 years.
In 2014 Alex commenced full-time training at The Tanya Pearson Academy after hearing of its reputation and standard of teaching. He trained for two year in the full time program under Lucinda Dunn and faculty. During this time he was a Finalist in the Sydney Eisteddfod Senior Ballet Scholarship and performed many Soloist and Principal roles with the Sydney City Youth Ballet including the inaugural season of Together Live.
Alex was coached for the Prix de Lausanne where he competed in January 2016 and was offered a place and immediate start at the prestigious John Cranko School, Stuttgart. In 2017 Alex returned to perform with The Sydney City Youth Ballet as Guest in the Principal role in Les Sylphides pas de deux.
Alex has just been offered a Company contract with the Stuttgart Ballet Company which he will commence in September 2019.
SIGN UP TO OUR NEWSLETTER
Stay up to date with the latest Tanya Pearson Academy, news, events and offers