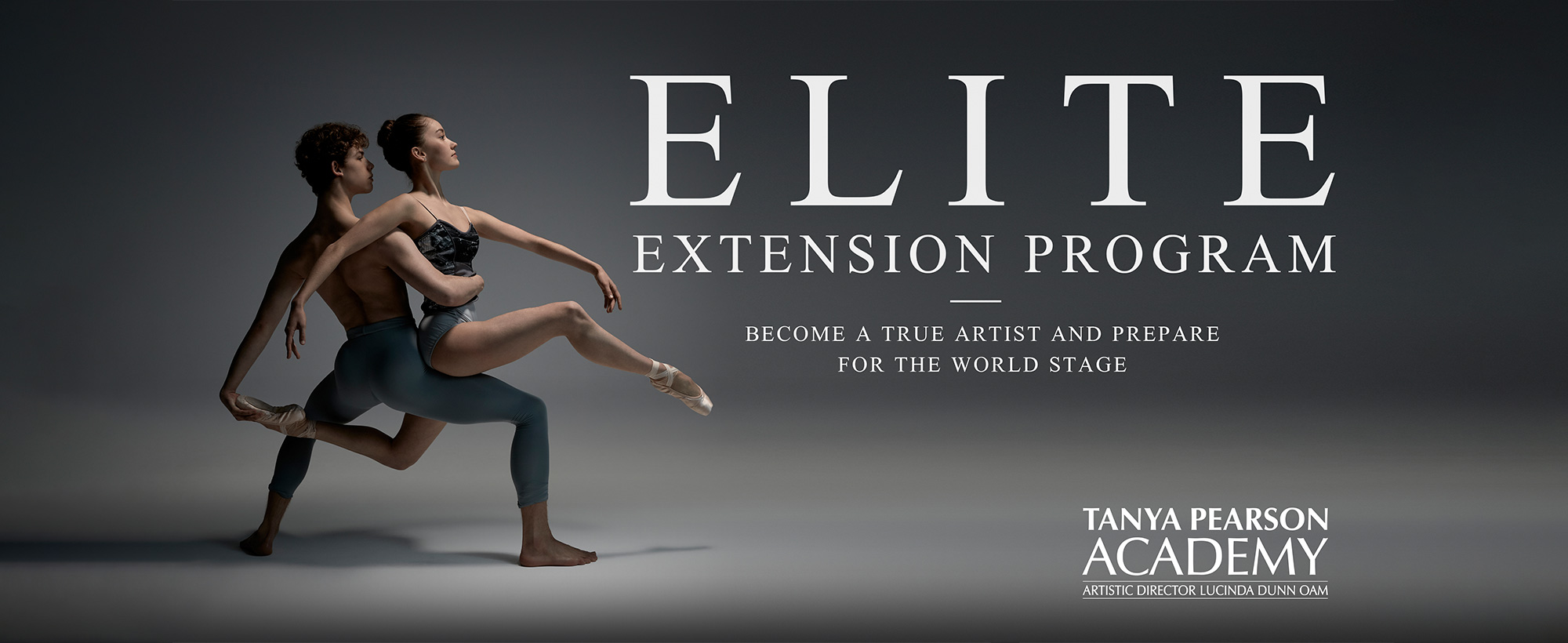 An exclusive program designed to expose elite students to the exciting and innovative repertoire performed by high profile companies around the world such as The Royal Ballet and The Paris Opera Ballet.
The Elite Extension Program offers unique workshops open for all students, male and female, who are currently studying at Intermediate and Advanced levels in NSW.
This program is designed to provide a unique opportunity for dancers to study company repertoire under the expert guidance of high profile industry professionals.
Experience in company repertoire currently performed around the world, equips elite dancers with cutting edge skills, knowledge and insider experience of Professional Company life.
Through learning diverse repertoire, dancers will emerge as versatile artists and have the confidence to enter the profession fully prepared and be one step ahead in auditions.
SPECIAL GUESTS
Paul Knobloch – Ballet Master of The Australian Ballet
Cameron Holmes – Dancer of The Australian Ballet (TPA Graduate)
Juliet Burnett – Former Senior Artist of The Australian Ballet
Victor Zarallo – Former Soloist Sydney Dance Company and Scottish Ballet
Jake Burden – Former Soloist Leipzig Ballet and Magdeburg Ballet, Founder of Ballet Brothers
Ariella Casu – Sydney Dance Company and former Artist with Oslo Dance Ensemble, Stadttheater Klagenfurt and Gartnerplatztheater Munich
Robert Bruist – Former Soloist Leipzig Ballet, Hnk Zagreb and West Australian Ballet (TPA Graduate)
Stephanie Hancox – Former Soloist of Munich State Ballet (TPA Graduate)
Vicki Attard – Former Principal Artiste of The Australian Ballet, Former Director of the Houston Ballet Academy
Chelsea Andrejic – Former Soloist of Slovak National Ballet (TPA Graduate)
SIGN UP TO OUR NEWSLETTER
Stay up to date with the latest Tanya Pearson Academy, news, events and offers