EMILY SEYMOUR
SYDNEY DANCE COMPANY
"The experiences that were given to us at TPA were second to none and I thank not only Mrs P and Ms Dunn but each teacher for their time and effort put into their students. While I was training full time at TPA, I was extremely lucky to be able to compete at the Prix De Lausanne in Switzerland, Youth America Grand Prix in NYC twice and Alana Haines Awards in New Zealand. Being able to represent Tanya Pearson Academy in those competitions were by far the most incredible and life changing experiences."
Emily Seymour TPA Graduate
"During my time at TPA, I grew not only as a dancer but as a person and I will never forget any moment that was spent with my ballet family, especially receiving the nickname, "Munchkin" from Mrs P. I forever look back on all the amazing memories that were made from day one at TPA"
Emily Seymour TPA Graduate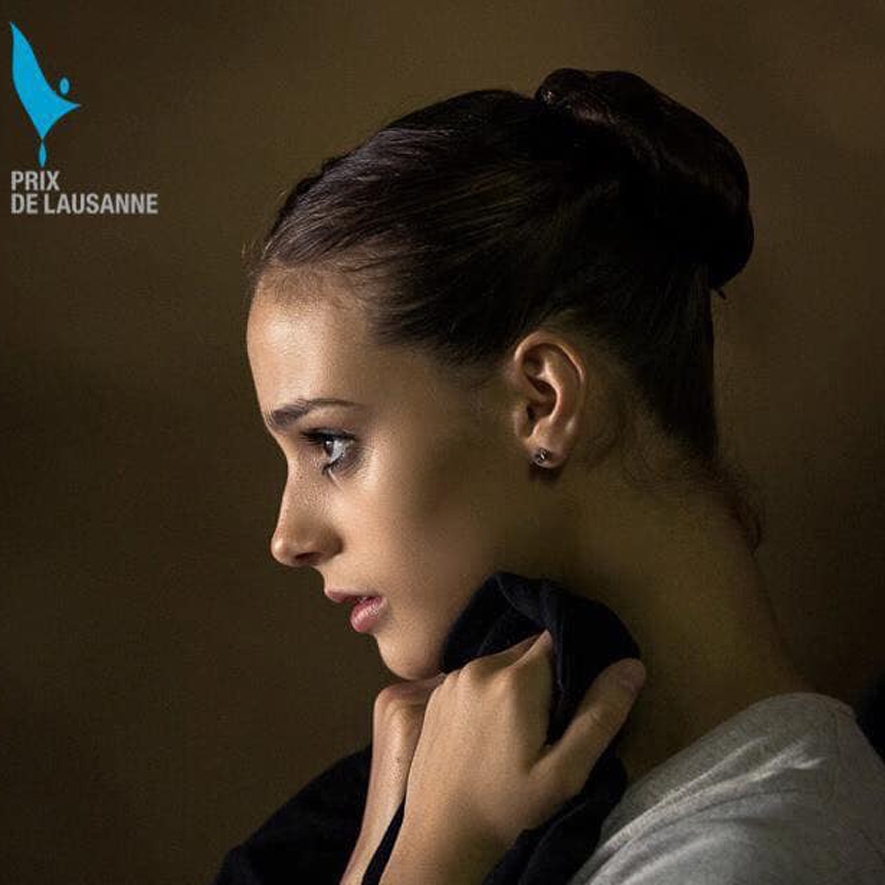 EMILY SEYMOUR
Emily Seymour began her dance studies at the Tanya Pearson Academy and All Starz Performing Arts Studio, in Sydney, Australia. Whilst a student at the Tanya Pearson Academy she competed successfully at the Prix de Lausanne (Finalist) as well as The Youth America Grand Prix in 2012.
"I started at Tanya Pearson Academy in 2011 when I was 14. It was from here my love for ballet grew even more with the coaching of Mrs P and her wonderful staff.  The experiences that were given to us at TPA were second to none and I thank not only Mrs P but each teacher for their time and effort put into their students. While I was training full time at TPA, I was extremely lucky to be able to compete at the Prix De Lausanne in Switzerland, Youth America Grand Prix in NYC twice and Alana Haines in New Zealand. Being able to represent Tanya Pearson in those competitions were by far the most incredible and life changing experiences.  During my time at TPCCA, I grew not only as a dancer but as a person and I will never forget any moment that was spent with my ballet family, especially receiving the nickname, "Munchkin" from Mrs P. I forever look back on all the amazing memories that were made from day one." States Emily.
Whilst at the Prix de Lausanne, Emily was offered offered a contract with Houston Ballet II at the age of 16. She was a member of Houston Ballet II for two years and joined the Houston Ballet Company as an Apprentice in 2016. While in Houston, Emily performed in ballets including Stanton Welch's Time to Dance, Fingerprints, Raymonda, Giselle, La Bayadere, Brigade, Swan Lake, Blue, A Dance in the Garden of Mirth and Romeo & Juliet; Alexander Ekman's Cacti; John Neumeier's A Midsummer Night's Dream; Ben Stevenson's The Nutcracker, Sleeping Beauty; George Balanchine's Serenade, Allegro Brilliante; Harold Lander's Etudes, David Lichine's Graduation Ball; David Bentley's Aladdin; Ilya Kozadayev's Molto Expressivo; and Jerome Robbins' West Side Story Suite.
Emily joined the West Australian Ballet as a Young Artist, where she performed works by Annabelle Lopez Ochoa and many more.
Emily joined Sydney Dance Company in February 2018 and her first performance with the Company was at the Théâtre National de Chaillot in Paris, followed by Sydney Dance Company's European Spring Tour.
SIGN UP TO OUR NEWSLETTER
Stay up to date with the latest Tanya Pearson Academy, news, events and offers