GILLI O'CONNELL
ASSISTANT ARTISTIC DIRECTOR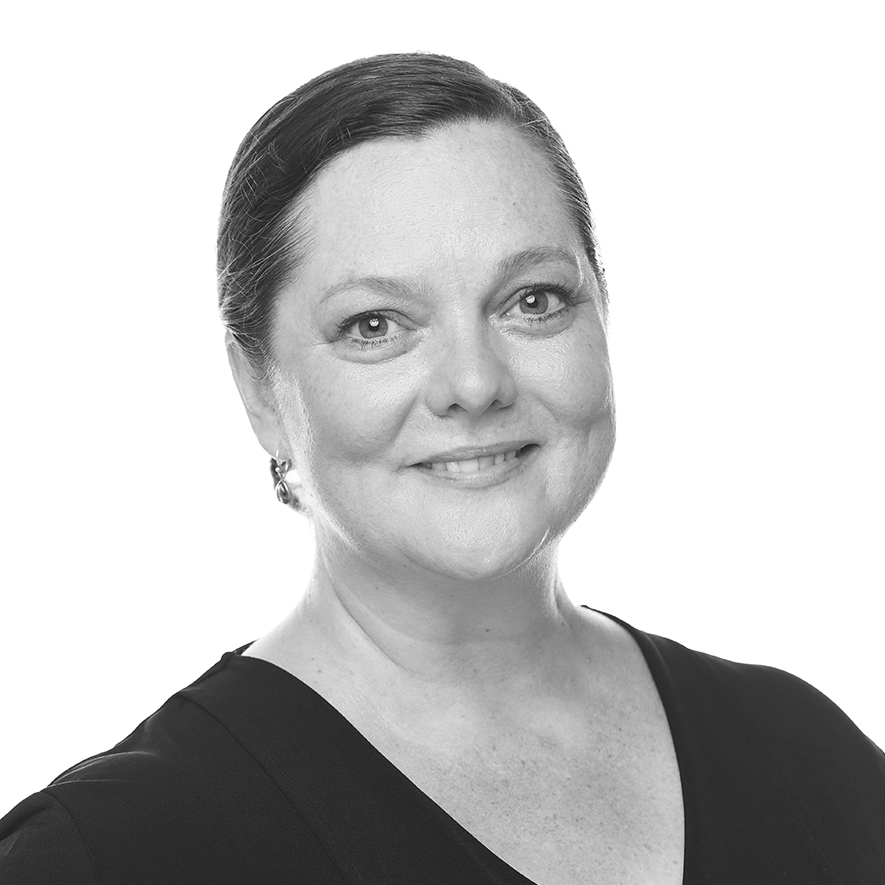 GILLI O'CONNELL
Born in Sydney, Gilli trained under the guidance of Tanya Pearson and Janece Graham. Gaining her Solo Seal in 1988 was then offered a traineeship in Banff, Canada where she was fortunate to study with Vicki Wilson , Mark Gordan and Brian McDonald. Since returning to Australia, Gilli's Dance Credits include- Sydney Dance Co (Tivoli), Queensland Ballet Co, Australian Dance Theatre and The Opera Australia Dance Ensemble.
An R.A.D Registered Teacher Gilli's experience includes- Tanya Pearson Classical Coaching, SCECGS Redlands , University of New South Wales, Newtown High School of the Performing Arts, , Queensland Ballet Professional Program, Opera Australia, and various RAD scholarships.
Gilli has also choreographed, coached and re-created choreography for various Theatre Productions, Festivals and also Individual competition Solos including work for Belvoir St Theatre, Australian Dance Theatre and Opera Australia.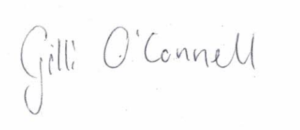 SIGN UP TO OUR NEWSLETTER
Stay up to date with the latest Tanya Pearson Academy, news, events and offers