KATIE GODWIN
PILATES TEACHER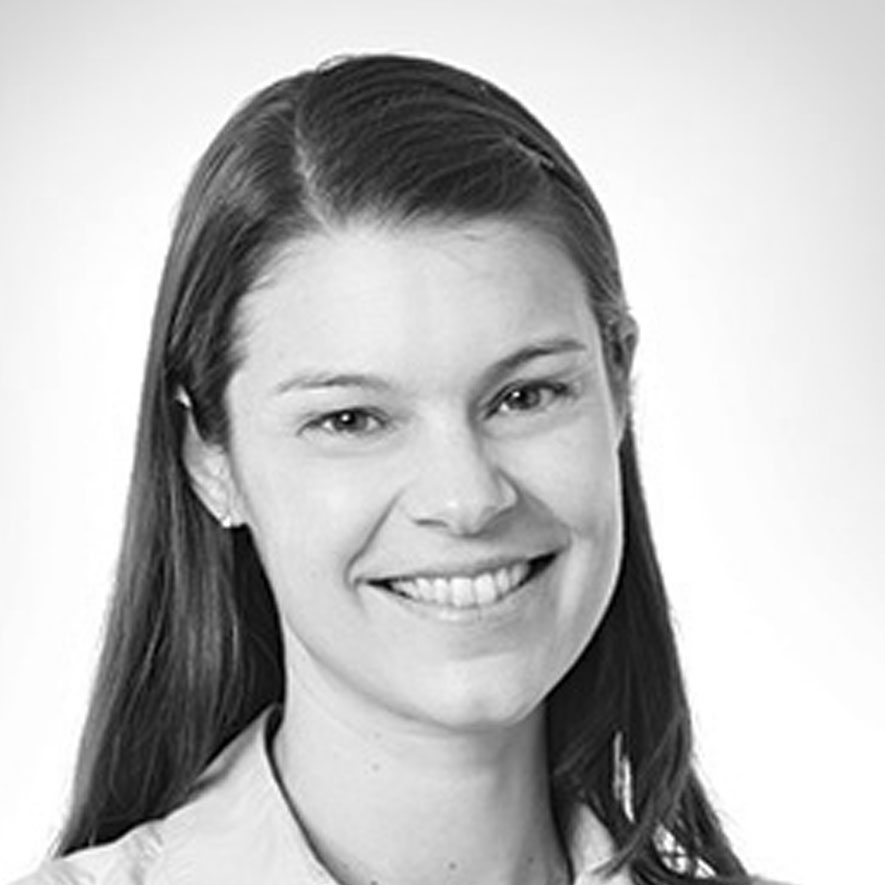 KATIE GODWIN
Senior Physiotherapist
APA Titled Sports Physiotherapist
Physiotherapist for Dancers and Performers 
Katie is an experienced physiotherapist, having spent more than 15 years working with clients from a variety of backgrounds, including the Australian Ballet Company, and high level athletes across numerous sporting codes. Katie is a past Chairperson for the NSW Dance Network, and lectures regularly to school students and full time dance students on safe dance practices. She writes a regular column for the Dancetrain magazine on keeping dancers dancing to the best of their ability.
Katie has taught pilates for many years both in a rehabilitative and injury prevention capacity.  She has a special interest in strength and conditioning in the adolescent athlete, and tailors pilates classes specifically to this clientele.
Katie has 2 children under six, who never fail to provide both a challenging and enjoyable diversion from the workplace.
SIGN UP TO OUR NEWSLETTER
Stay up to date with the latest Tanya Pearson Academy, news, events and offers