LANA TRAMONTE
CONTEMPORARY TEACHER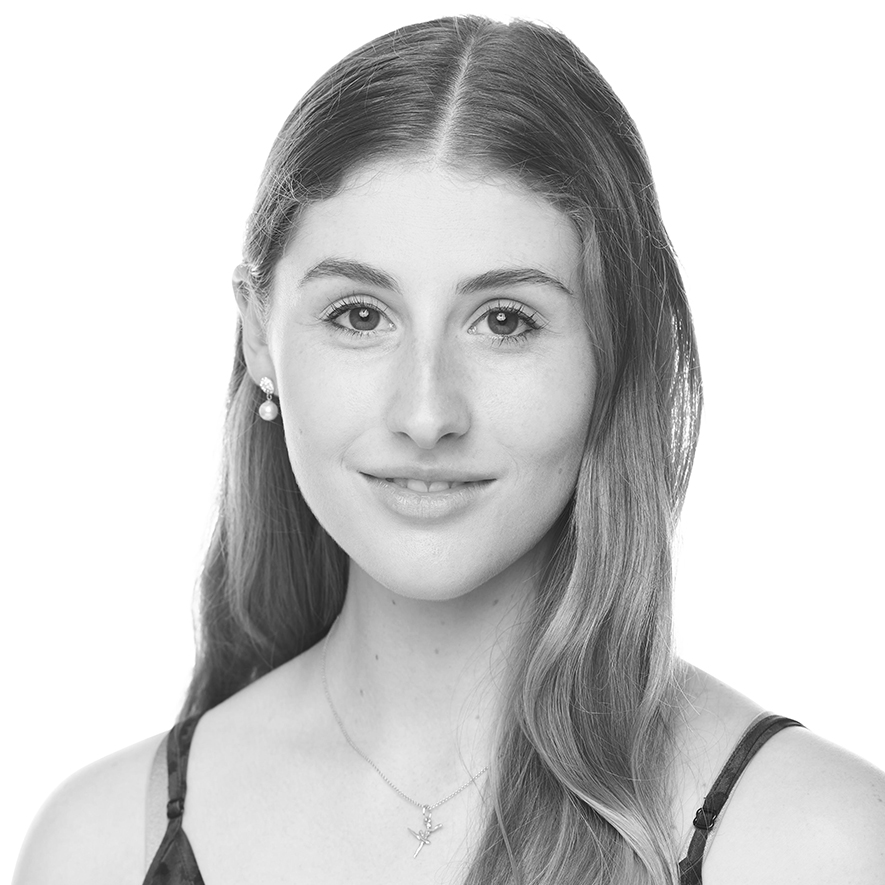 LANA TRAMONTE
Lana attended Tanya Pearson Classical Coaching Academy from the age of eleven as both a part time student and then going on to become a full time student. During her time with Tanya Pearson she participated in international competitions including the RAD Genee, London and the Youth America Grand Prix in New York. 
Lana graduated from TPCCA in 2016 and moved to the Netherlands where she studied at the Royal Conservatoire in the Hague working closely with Netherlands Dance Theatre performing works by Jiri Kylian, Hans Van Manen, Johan Inger, Paul Lightfoot and Sol Leon to name a few.
Lana performed in many gala performances including, Holland Dance Festival, Netherlands Dance Theatre Young Talent Project, Assemble Internationale in Canada and Orchard Ballet Gala, Tokyo, Japan.
Lana graduated with a Bachelor of Dance in 2018. In her graduation performance she performed her dream role of Odette in Swan Lake.
SIGN UP TO OUR NEWSLETTER
Stay up to date with the latest Tanya Pearson Academy, news, events and offers