LUCELLE DAVIS
PART TIME & JUNIOR TRANSITION STUDENT
"The thing I love most about TPA is that the teachers are so kind and make class fun and happy all the time. My technique has improved enormously under their coaching."
Lucelle Davis Part Time & Junior Transition Student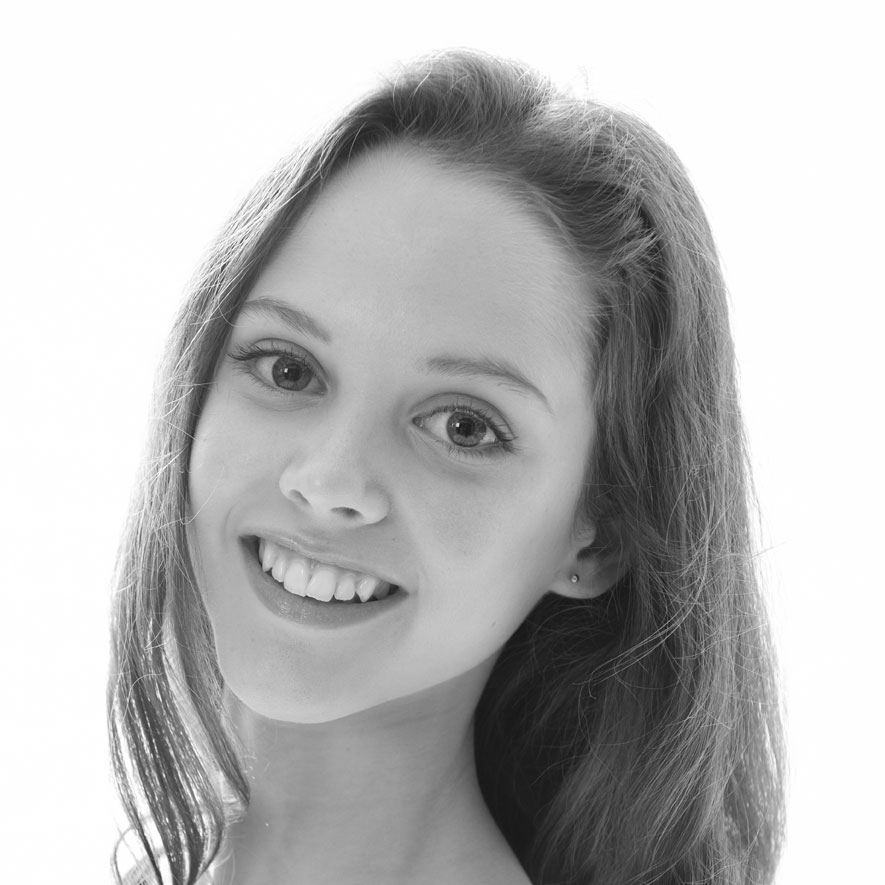 LUCELLE DAVIS
I am now twelve, started ballet when I was two and moved to TPA when I was 9. Ever since I moved I have improved so much, had so many great opportunities and made so many amazing friends.
My dancing highlights and achievements to date include: Eisteddfod wins, Competition awards, titles or recognitions, exam achievements:
Performing with the Australian Ballet in, The Nutcracker Story Of Clara and, Alice's Adventures In Wonderland.
Winning the Sydney regional Asian Grand Prix for my age
Winning the Energetiks young artist award 2018
Being able to take part in the Australian Ballet's ITP in Melbourne.
Winning the 2019 RAD Isobel Anderson Awards for Intermediate Foundation.
I came to TPA because on my trial day all the other students were so kind and welcoming and the teachers were so lovely and gave great corrections.
The thing I love most about TPA is that the teachers are so kind and make class fun and happy all the time. My technique has improved enormously under their coaching.
My goals is to live the rest of my life enjoying dancing every day and to leave my own unique mark on the ballet world.
My biggest inspiration in ballet is Miss Dunn because she had a long and amazing career in ballet and continues to share her love of ballet with her students. The lovely Miss Catherine Edwards also inspires me to work hard and become the best person and dancer I can be.
SIGN UP TO OUR NEWSLETTER
Stay up to date with the latest Tanya Pearson Academy, news, events and offers