LUCY HU
PART TIME STUDENT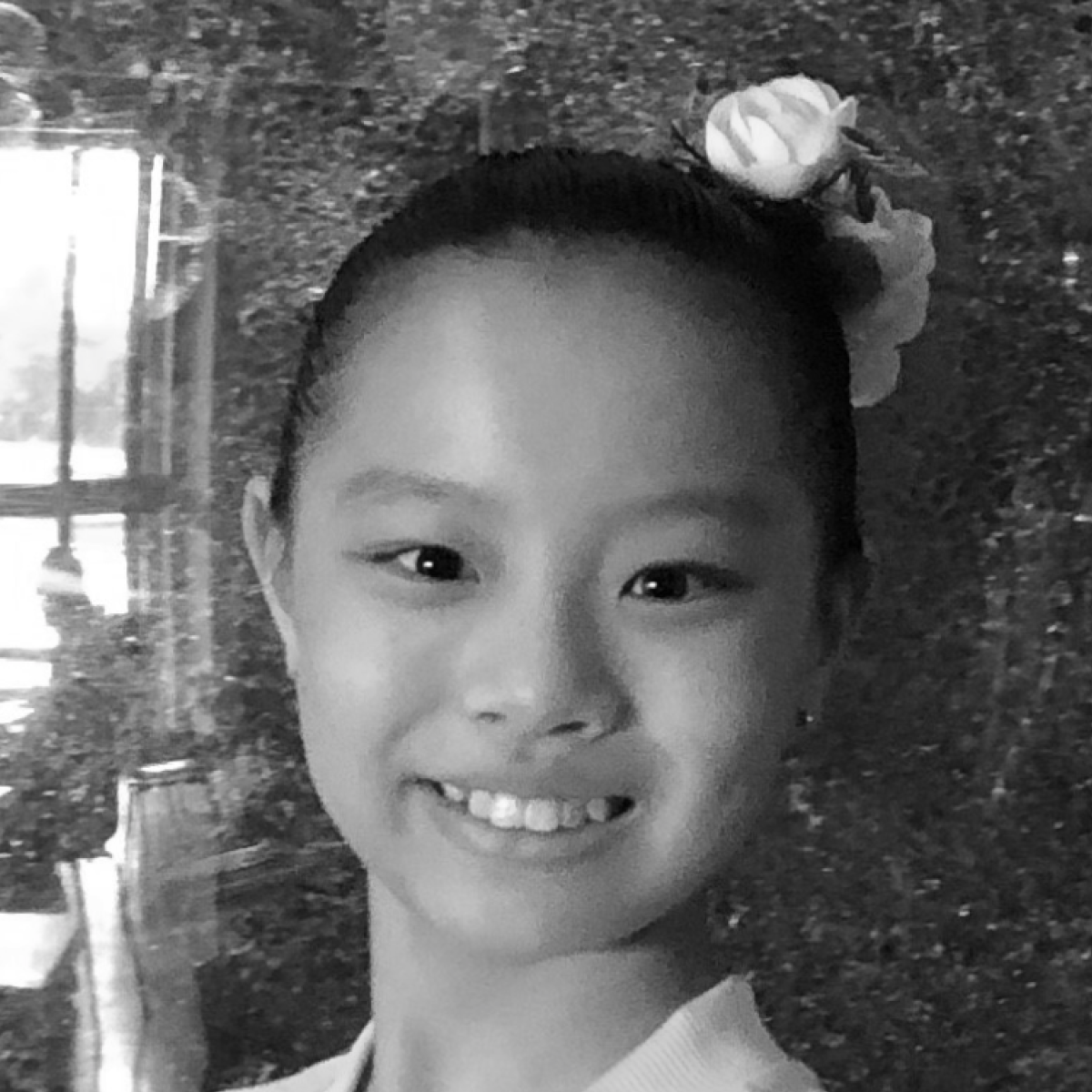 LUCY HU
My name is Lucy and I love ballet. I just turned 12 and started high school at Pymble Ladies College.  I started ballet when I was four and moved to Tanya Pearson Academy when I was almost 10. I love ballet because you can express yourself, touch the audience's hearts and tell a story without using words at all.
I love how TPA is so focusing on classical ballet. Ballet technique is the foundation to every dance. Combining it with artistry and performance, you will look stunning on the stage, and also bring so much joy to the audience.
There are two people who inspire me. One is Ako Kondo, the principal ballerina of The Australian Ballet and the other one is  full time student Eliza Wennem at TPA who is currently competing at Prix de Lausane, I wish her good luck.
I have come 2nd, 3rd, and a finalist in three consecutive years at Sydney Eisteddfod. I have been a finalist at the Halliday Awards Grade 4 and aim to place this year in Intermediate Foundation as I skipped a grade. I also have another achievement I'm proud of is that I came 8th In Asian Grand Prix Regional as I was one of the youngest there.
Some fun facts about me: I used to do Rhythmic Gymnastics, representing NSW to compete at nationals and retired when I was 11! I have been playing the violin since I was 4, around the same time when I started ballet.
SIGN UP TO OUR NEWSLETTER
Stay up to date with the latest Tanya Pearson Academy, news, events and offers