NARDIA KNAPMAN
MUSICAL THEATRE & LYRICAL TEACHER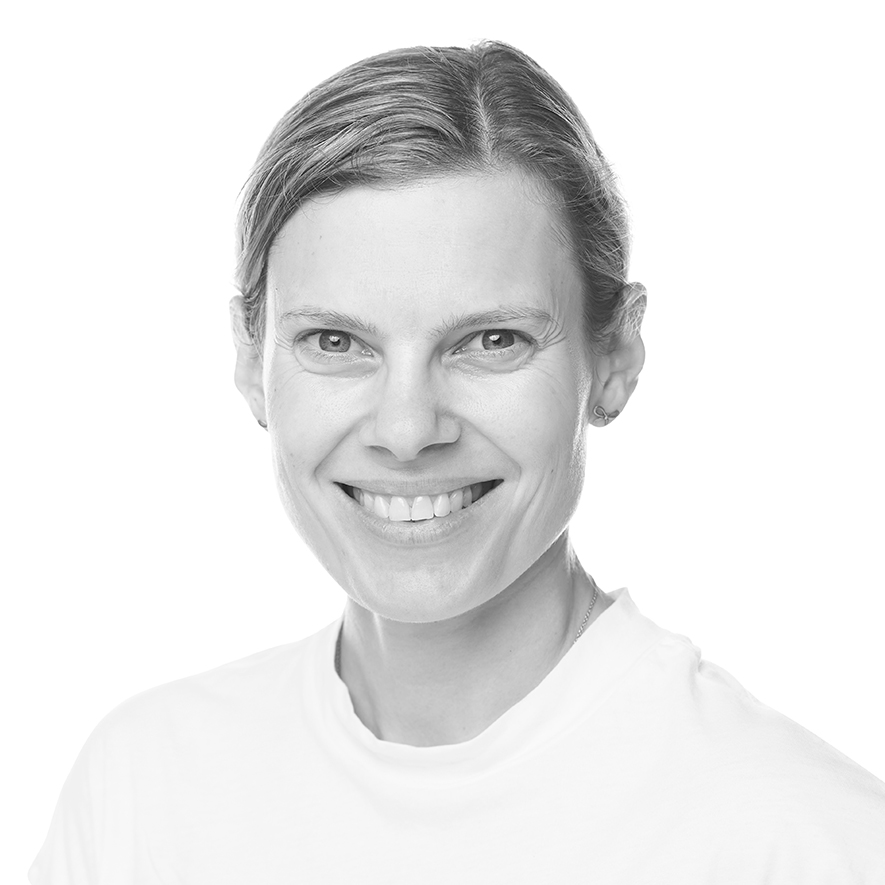 Nardia Knapman
Nardia started dancing when she was 5 years old at Theatre Arts Mackay in QLD. She moved to Sydney when she was 17 to study at Brent Street Performing Arts School. 
Through here she was given many opportunities to perform in lots of commercial and corporate events. Some things include dancing at Disneyland, dancing at the Opening of Stadium Australia and the Opening of Fox Studios. She has worked with various artists such as Marcia Hines, Adam Garcia and Kylie Minouge to name just a few. 
She has also worked on movies with Dein Perry and Monica Trapagana. 
She found her real passion lied in teaching. She's been teaching for 19 years spreading herself out between dance schools and primary schools in Queensland and Sydney, teaching lots of styles including jazz, tap, lyrical, contemporary, musical theatre and hip hop. She has also put together lots of different events and performances for all the staff and students of these schools. 
SIGN UP TO OUR NEWSLETTER
Stay up to date with the latest Tanya Pearson Academy, news, events and offers