Prix de Lausanne 2024 candidate Chelsea-Lee Nicholls!
Congratulations to our Pre-Professional full-time student Chelsea-Lee who has been successful in her selection as a semi-finalist for the prestigious

Prix de Lausanne

international ballet competition held in Switzerland in early 2024! Out of 333 female applicants from around the globe, only 44 females were selected as semi-finalists, and Chelsea was chosen as one of only four females to represent Australia!
We are so very proud of Chelsea-Lee and delighted that her dedication and hard work, training at TPA for over 11 years, has been deservingly rewarded!
This year she has blossomed into such a beautiful and expressive artist, radiating confidence in her ability as a technical and emotive performer.
Chelsea-Lee's success through her 11 years at the Academy is also a reflection of TPA's excellent faculty and TPA's commitment to educating students to achieve excellence through our carefully structured program from a very young age, progressing through our junior school, into our transition and extension programs, to then completing our Pre-Professional full-time program.
Thank you to all teachers past and present for their contribution to Chelsea-Lee's development as an artist.
A special mention to Lisa-Maree Cullum who successfully prepared Chelsea-Lee for her Prix application and to Xanthe for choreographing the stunning contemporary component.
Thank you Lisa-Maree for so generously giving of your time to coach Chelsea-Lee to achieve such a high standard and for sharing your invaluable international expertise which made Chelsea's video application so successful.
Chelsea is now excited to represent TPA and Australia on the world stage at this prestigious international event!
The Students and Staff look forward to welcoming Lisa-Maree back in a few weeks time, to join the TPA team and continue her successful work with our students.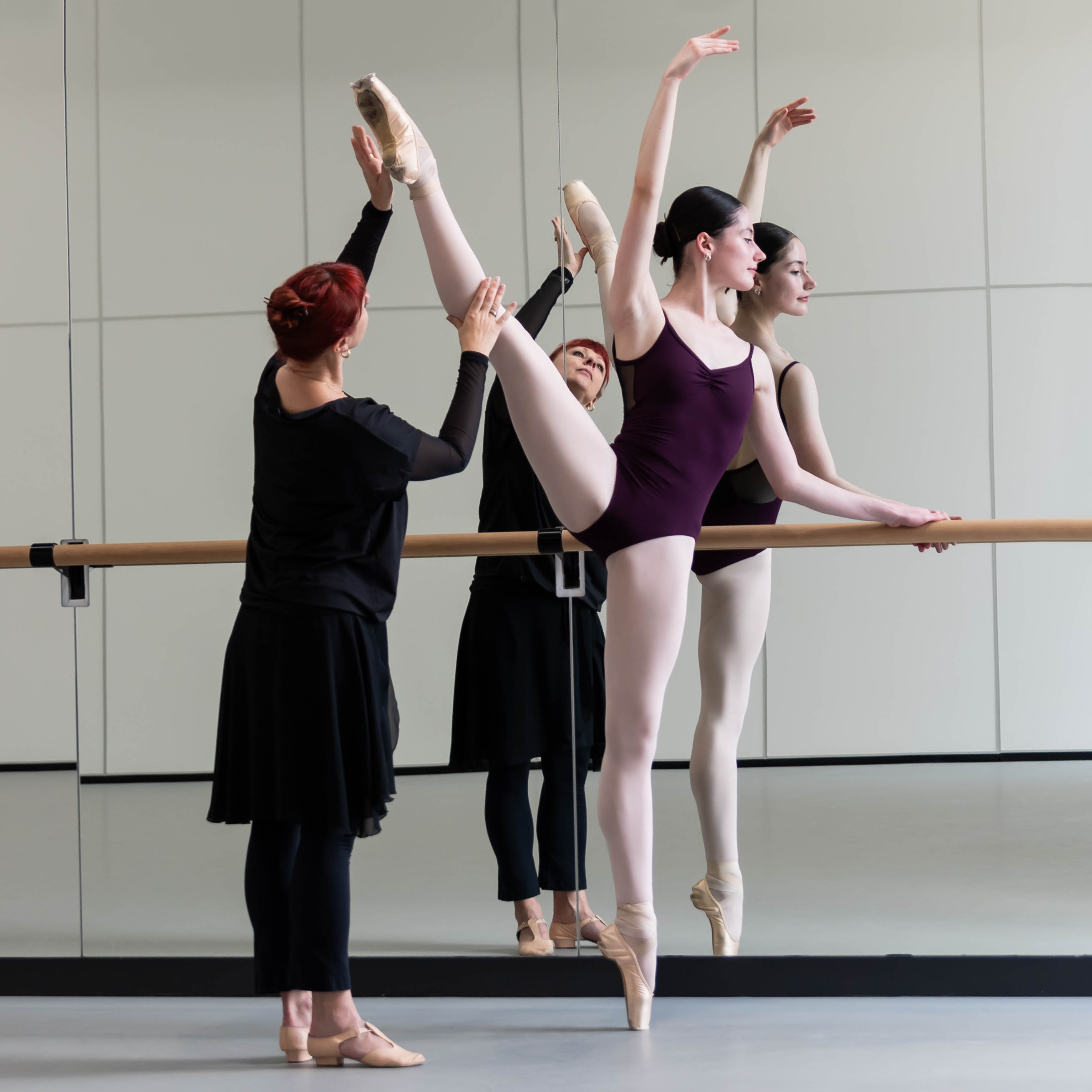 SIGN UP TO OUR NEWSLETTER