TATUM STANLEY
CLASSICAL TEACHER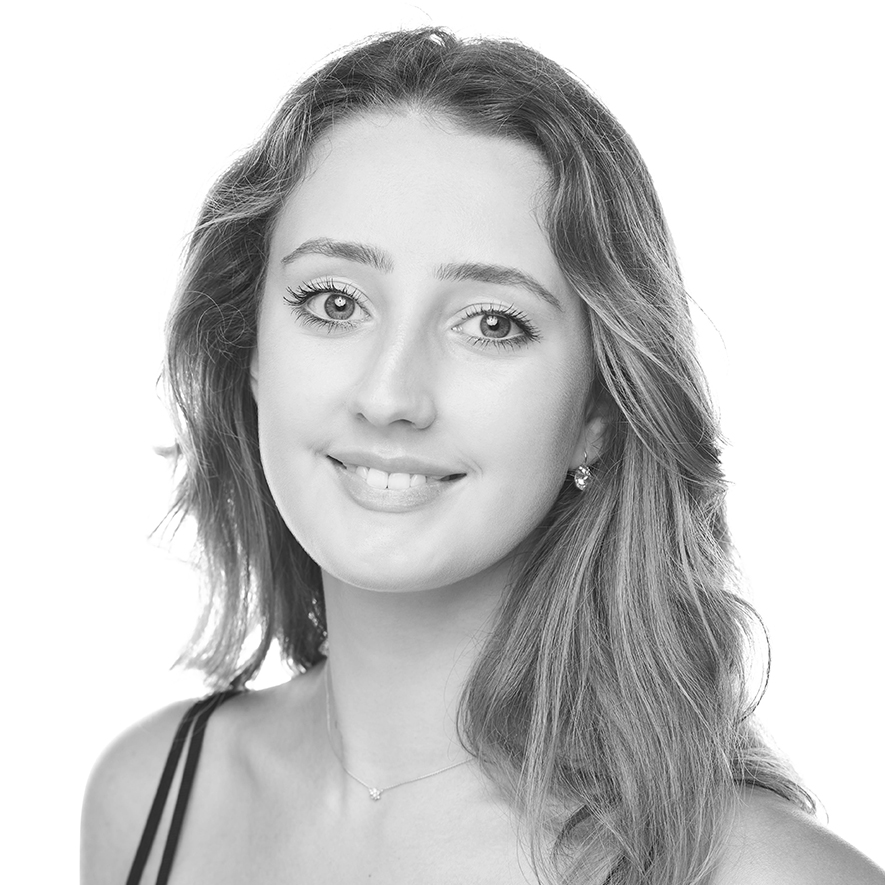 Tatum Stanley
Tatum Stanley was born in Sydney, NSW and commenced her ballet training at the age of 3 at the local community hall. She joined the Tanya Pearson Academy in 2014 and trained under Lucinda Dunn OAM.She has performed and toured annually, in various productions, with the Sydney City Ballet. A highlight for Tatum was performing with the Australian Ballet Company, during their 2017 season of Adventures of Alice.
Outside of ballet training Tatum has always had a love for yoga. This lead to her completing a Hatha Yoga Teacher training in September 2019. She plans on completing more trainings in the coming years.
Recently Tatum decided that she is best to stay in Sydney, as she enjoys being with her family and friends. In 2019 Tatum made the decision to pursue teaching. She is on a mission to help as many people and young dancers as she can to deepen their knowledge, love and passion for this beautiful art form.
SIGN UP TO OUR NEWSLETTER
Stay up to date with the latest Tanya Pearson Academy, news, events and offers