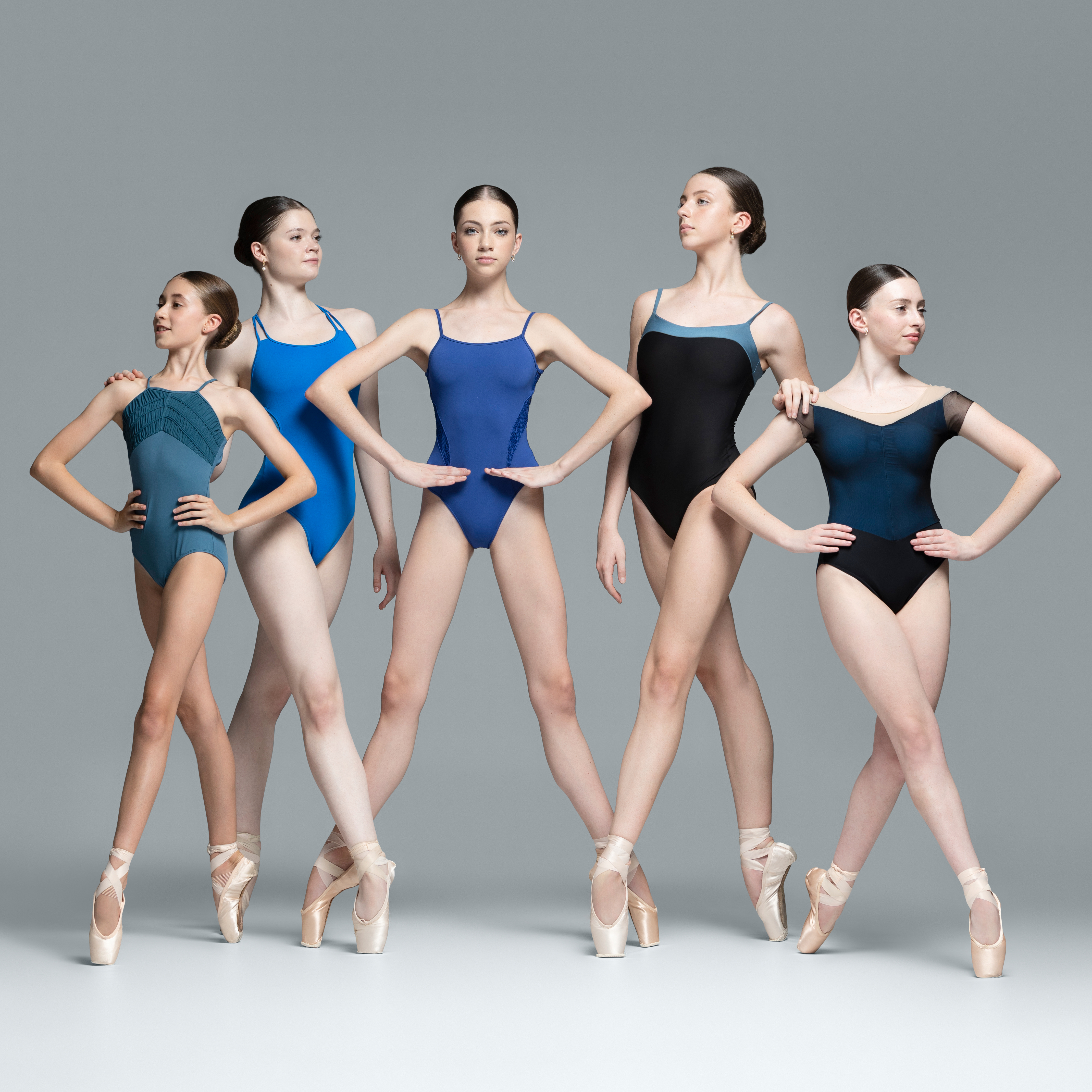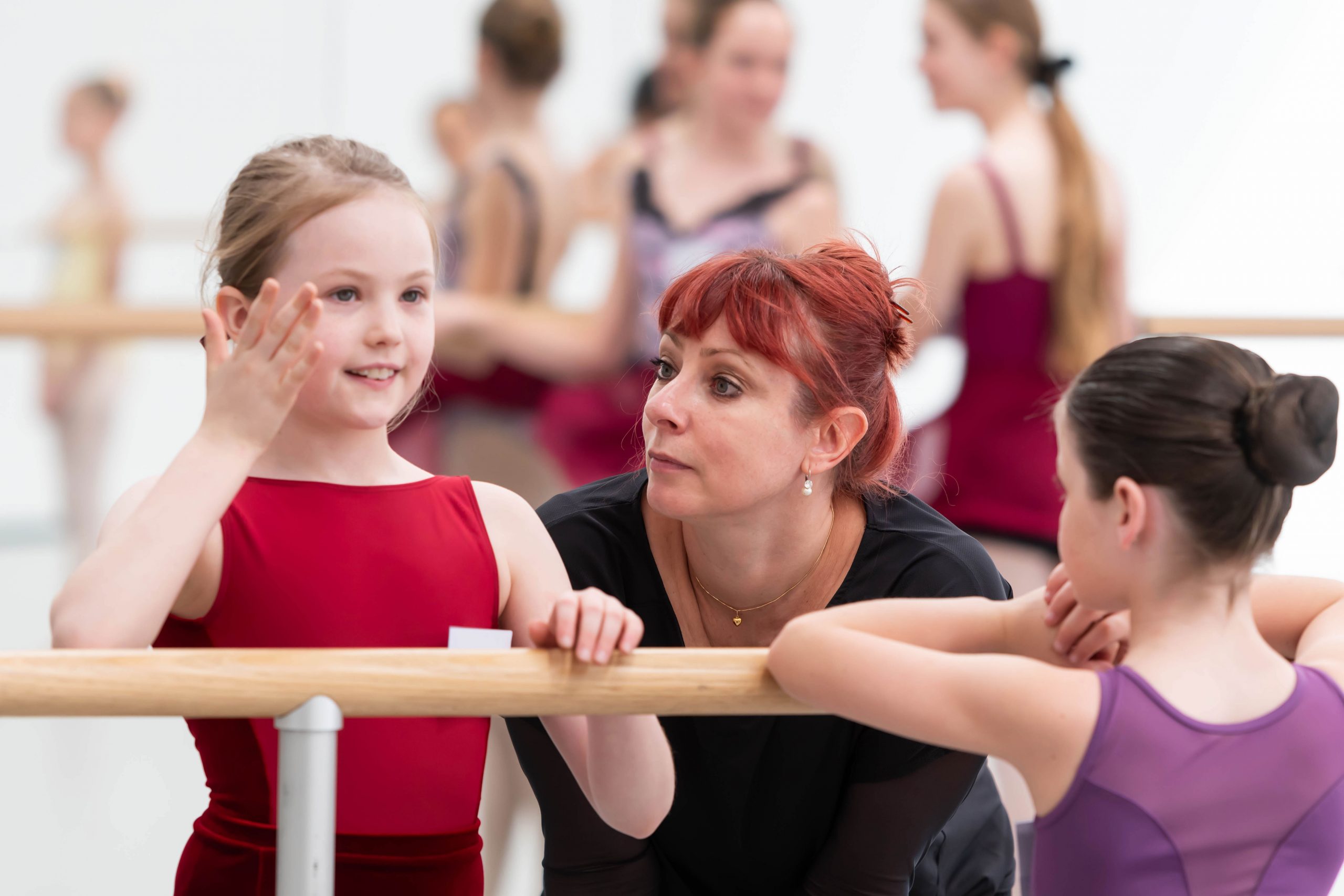 TPA SENIOR & JUNIOR SUMMER WORKSHOPS 2024!
Bookings are now open for the TPA SENIOR & JUNIOR SUMMER WORKSHOPS 2024!
JNR WORKSHOP: Sat 20 to Wed 24 Jan (3 Days or 2 Days)
We welcome all students from Primary Level through to Grade 5 level and equivalent to join us for this fun-filled and exciting workshops in Open Ballet, Contemporary, Lyrical, Jazz, Character, Conditioning and special Acting Dance Workshops.
SNR WORKSHOPS: Sat 2o to Wed 24 Jan (2 Days, 3 Days, 5 Days)
We will be offering an exciting workshop program in Ballet, Pointe, Boys Coaching & Workshops, Variation, Contemporary, Company Repertoire & Pilates.
Teachers: Lisa-Maree Cullum, Victor Zarallo, Xanthe Geeves, Emma-Jane Morton, Gilli'O Connell, Karina Hernandez Pobereznic, Iohna Loots, Julie-Anne Kerr, Wanda Wojtulewicz-Levine, Chloe Bayliss, Hayley Macri, Tatum Stanley, to name a few.
10% Early Bird Discount available until Nov 20!
Voucher Code: Earlybirdnov20
Places are strictly limited. Book Now!
https://www.trybooking.com/CNASK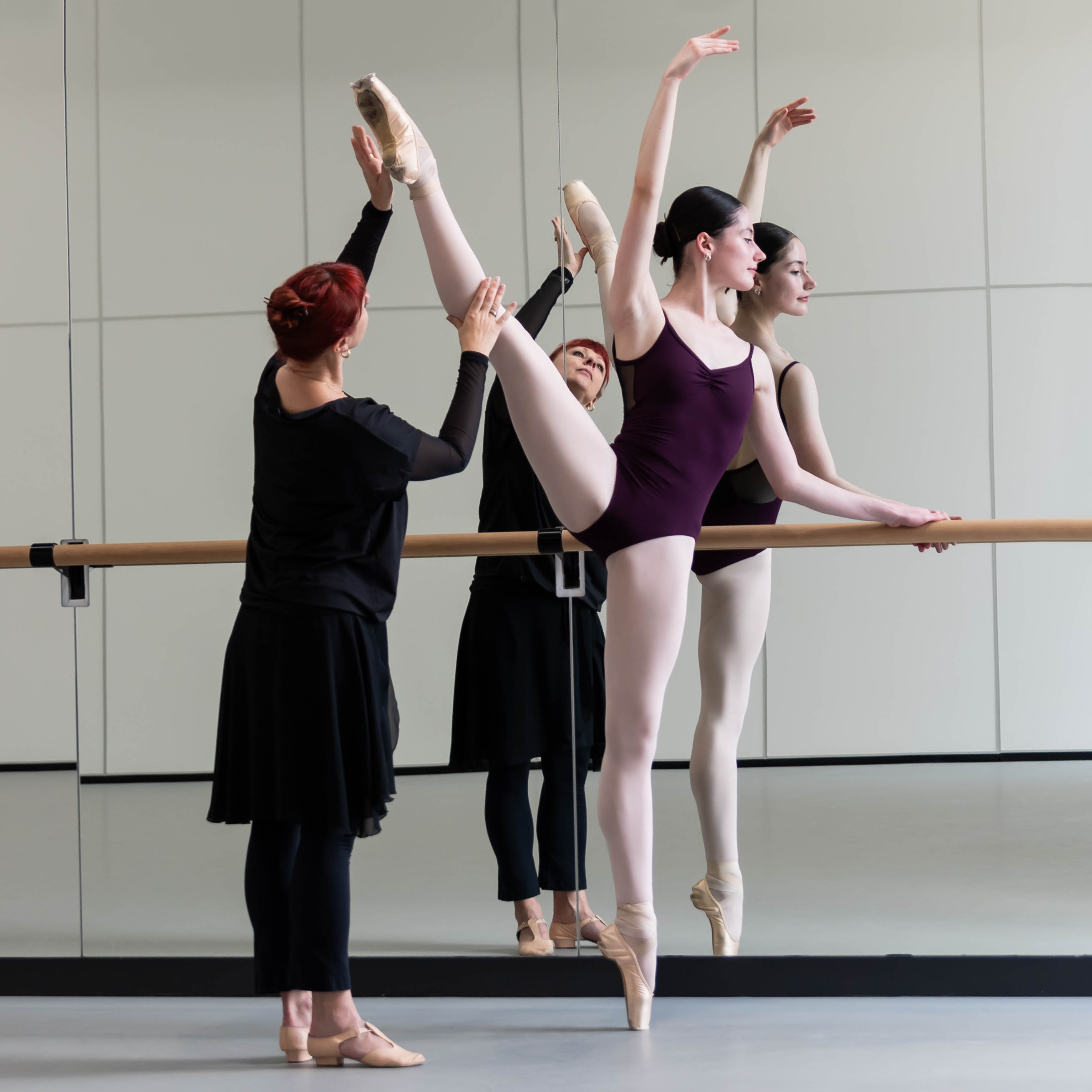 SIGN UP TO OUR NEWSLETTER