Tyla Steinbach
San Francisco Ballet Company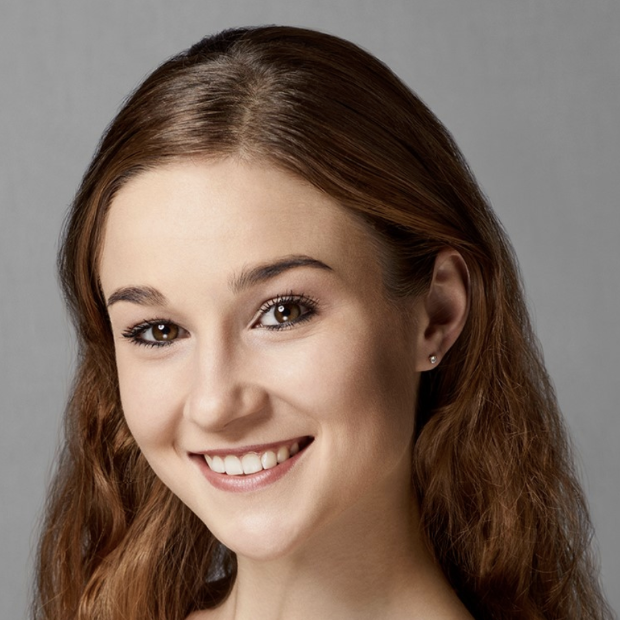 Tyla Steinbach
I danced at Tanya Person Academy for 2 years under the direction of Lucinda Dunn and I couldn't be more grateful for the time I spent there. While training at the school I was very lucky to have competed in numerous competitions and to have completed all my RAD exams to Advanced 2, received my Solo Seal with the help of Marie Walton-Mahn and completed my Cecchetti exams to Advanced 2 with Robyn Ross. My first year at the school was very exciting as I was fortunate enough to be a finalist at the 2016 Sydney Eisteddfod Senior Ballet Scholarship, I competed in the 2016 Genee International Ballet Competition and was Clara in the 2016 Nutcracker. in 2017 I was chosen for the Prix de Lausanne and travelled to Switzerland where I received 5 scholarships to different schools around the world. I made the decision to accept my Scholarship to continue my training at San Francisco Ballet School under the direction of Patrick Armand in the September 2017.
My first year at the San Francisco Ballet School I was in Level 8 and then was offered a position in their Trainee Program for my second year in the school. During my time at SFB I was very fortunate enough to have performed in the San Francisco Ballet Company productions of Nutcracker, Sleeping Beauty and Don Quixote as well as many performances as a Trainee some of which were on tour in New York, Philadelphia and locally around SF.
Following my year as a Trainee I was offered a contract by Helgi Thomasson as an Apprentice with the San Francisco Ballet Company for the 2019/20 Season. Our performance season begun in December 2019 with the Nutcracker where I was very excited to have danced the role of 'Mirlation' as well as snow and flowers and have also danced in Cindarella as 'Spring Fairy' and a "Court Couple'. I am very excited for the rest of the season with the Company as I have been in rehearsals for many ballets coming up including Midsummer Nights Dream, Jewels, Alexei Ratmansky's ballet The Seasons, Romeo and Juliet and Cathy Marston's world premier of "Mrs. Robinson" to name a few.
SIGN UP TO OUR NEWSLETTER
Stay up to date with the latest Tanya Pearson Academy, news, events and offers