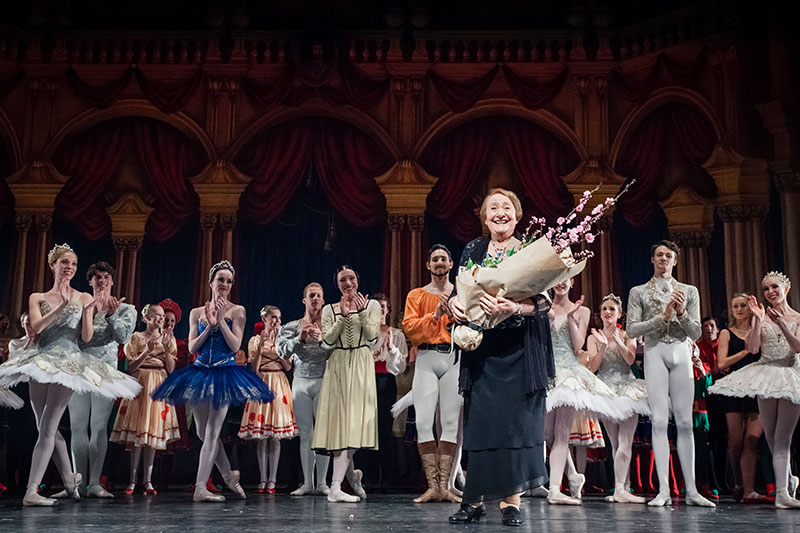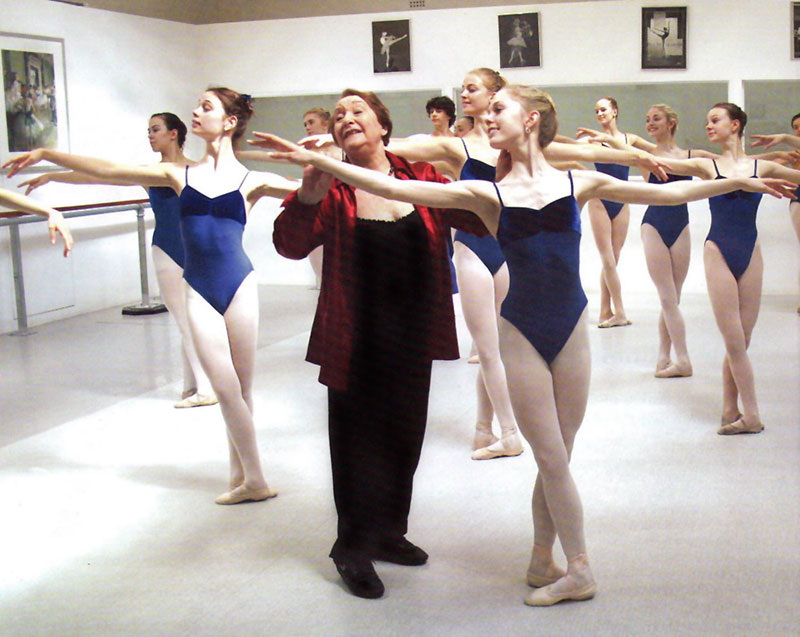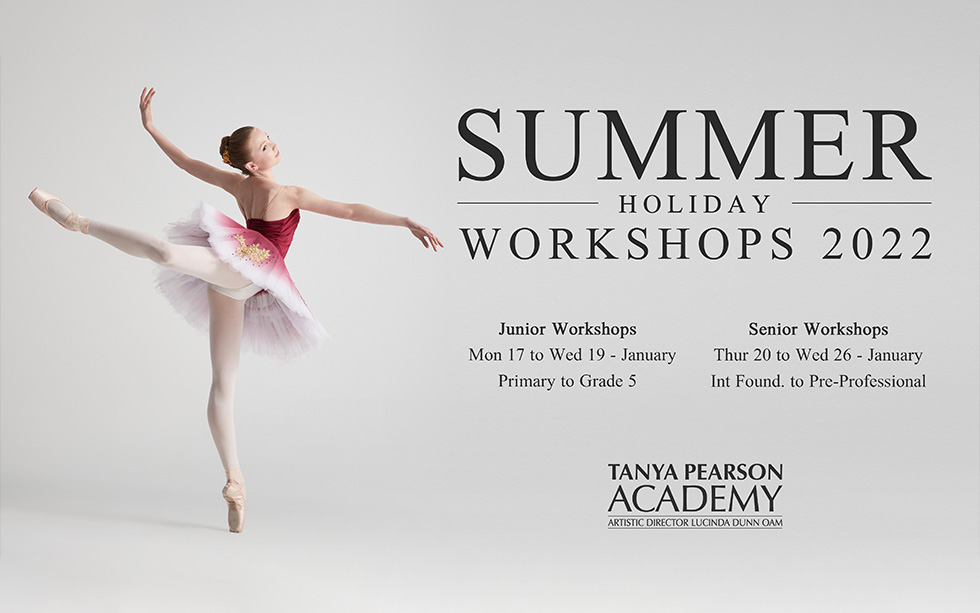 Bookings are now open for the TPA SENIOR & JUNIOR SUMMER WORKSHOPS 2022!
A wonderful opportunity to work with renowned national and international guest teachers and our esteemed TPA faculty with Lucinda Dunn.
Special guests: Francesco Ventriglia (Former Artistic Director The Royal New Zealand Ballet), Iohna Loots (Royal Ballet), Joshua Consadine (Former Principal The Australian Ballet) Emma Watkins, formally known as the Yellow Wiggle, Chloe Bayliss (Dance Academy TV show).
read more
SIGN UP TO OUR NEWSLETTER
Stay up to date with the latest Tanya Pearson Academy, news, events and offers