YULIA FURNAS
CHARACTER TEACHER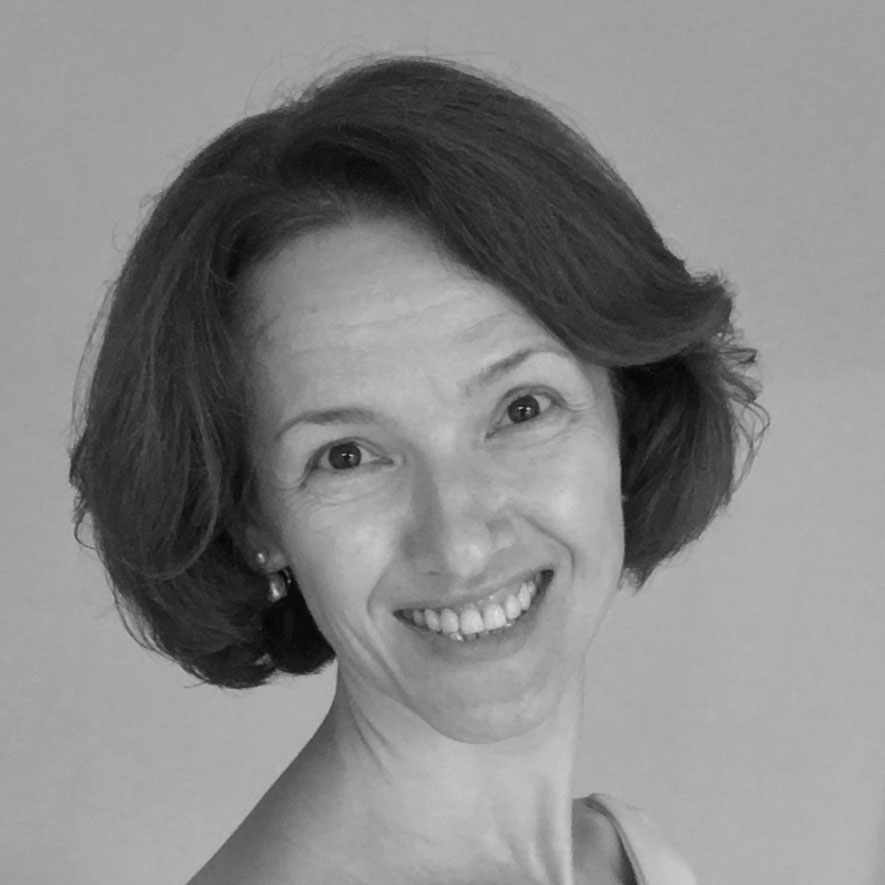 Yulia Furnas
MAM – UTS Sydney
BA DC (Hon) GITIS – Russian Academy of Theatre Arts, Moscow;
Graduate Diploma in Character Dance and Classical Ballet (Hon) – Voronezh State Choreography Academy.
Yulia started her "road to dance" in Russia, at the age of 5. At 19 she graduated with distinction as a ballet dancer from the State Choreography Academy in Voronezh, Russia, where she studied classical ballet (Vaganova system), character and folk dance. Upon her graduation Yulia joined the "Russian Seasons" Moscow State Dance Company – the breakaway group from world-famous Igor Moiseyev Ballet. At the same time she was admitted to the Balletmaster Department of Russian Academy of Theatre Arts (GITIS) and graduated with distinction, receiving a BA as a Director-Choreographer. Yulia was a soloist dancer with the "Russian Seasons" for 12 years, travelling the world extensively, performing the dances of more than 20 different nationalities: from the technical Russian and the wild energy of Gypsy to the passionate flamenco of Spain and the tangos of Argentina, from the intricate footwork of Irish to the exceptionally rhythmical Hungarian and joyful Serbian and Bulgarian dances. Amongst very few dancers she was chosen to participate in unique Japanese production of the "Rite of Spring" in butoh-style choreographed by Min Tanaka. 
Yulia's teaching experience started in 1997 when she began teaching Ballet and Dance classes at the Musical Theatre department of the Gnessin Russian Academy of Music and since then was frequently giving master classes at ballet academies world wide during her international travels.
In 2005 Yulia moved to Sydney, where she taught National Character dance at the ballet and dance academies, prior moving overseas again in 2010, when she was teaching ballet and character dance in NY, USA and Manila, Philippines.
Back to Sydney in 2016, Yulia joined the Tanya Pearson Academy, teaching Character Dance to Part Time students. 
Yulia is a Member of International Council of Dance (CID) UNESCO.
SIGN UP TO OUR NEWSLETTER
Stay up to date with the latest Tanya Pearson Academy, news, events and offers